THE WINNER OF THE #TUFOTOLLAZA PHOTO CONTEST
We are excited with the level of participation at the present #tufotollaza photo contest. It's just the former edition of this season.
We have received many good images. That makes it so hard for our Mini-News to take a decision about which one has to be the sole winner.
After considering multiple aspects, one specific installation has stood out for its technical complexity for its work in heights and also for the complete presentation in photo + video.
The beautiful images also shows us some wonderful views that we would all like to enjoy from this terrace. The super LLAZA merchandising kit goes this time to Villajoyosa.  Congratulations TOLDOS ECO!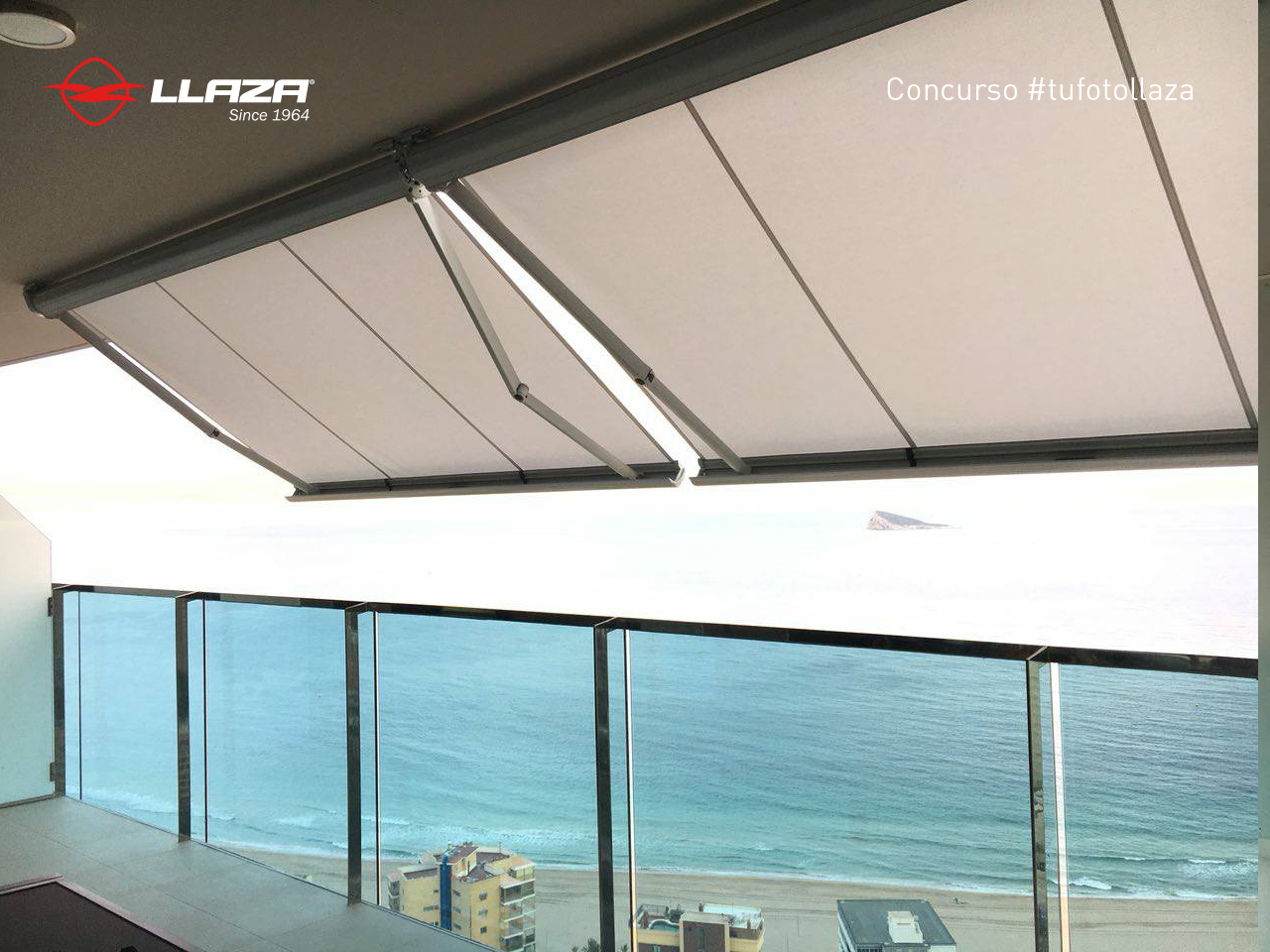 Thank you so much to all the companies that have participated in the contest, you are great !
We encourage you to continue sending photos since every month there is a new contest. More prizes are to come for the winners and gifts for all the companies that participate and tag #tufotollaza.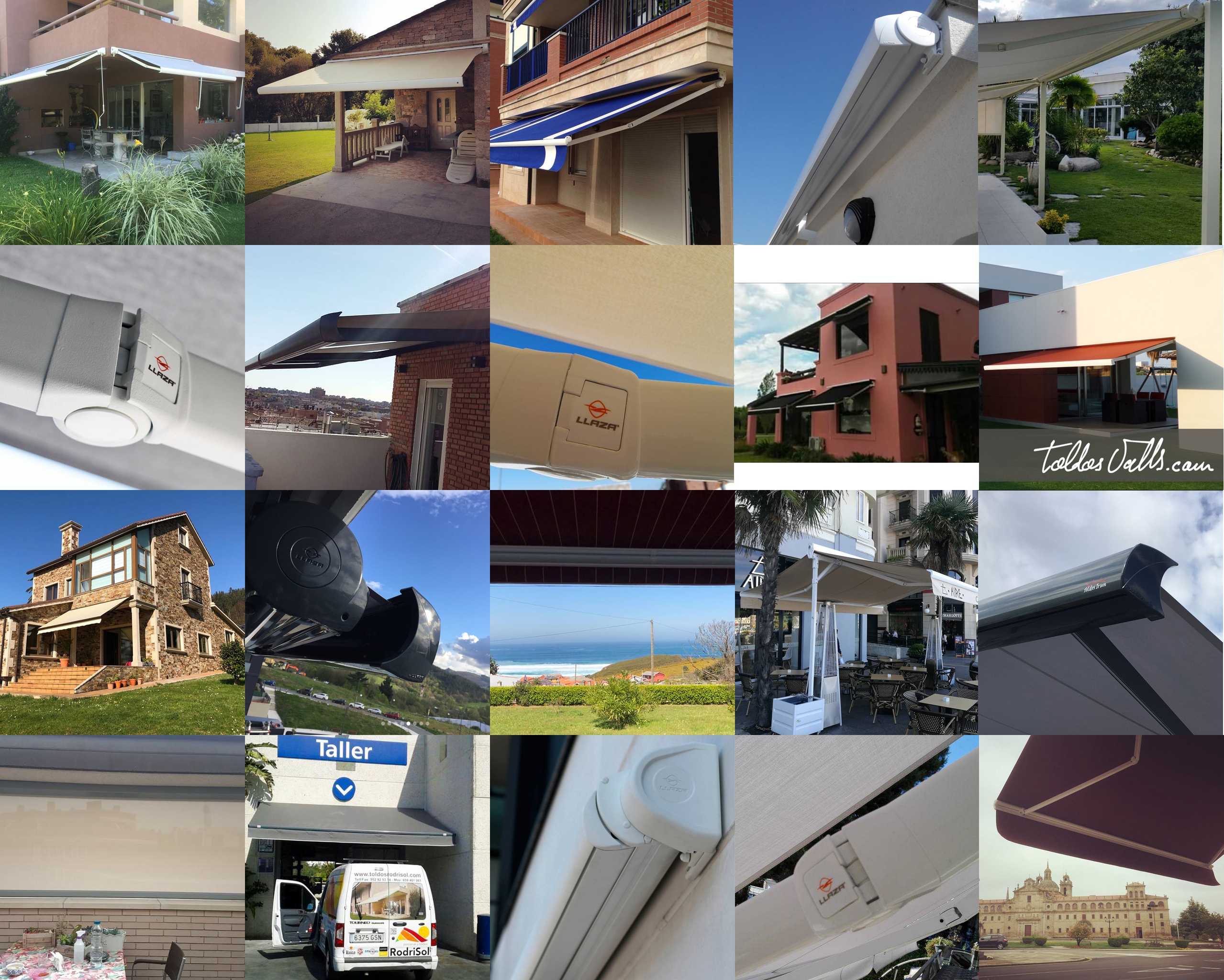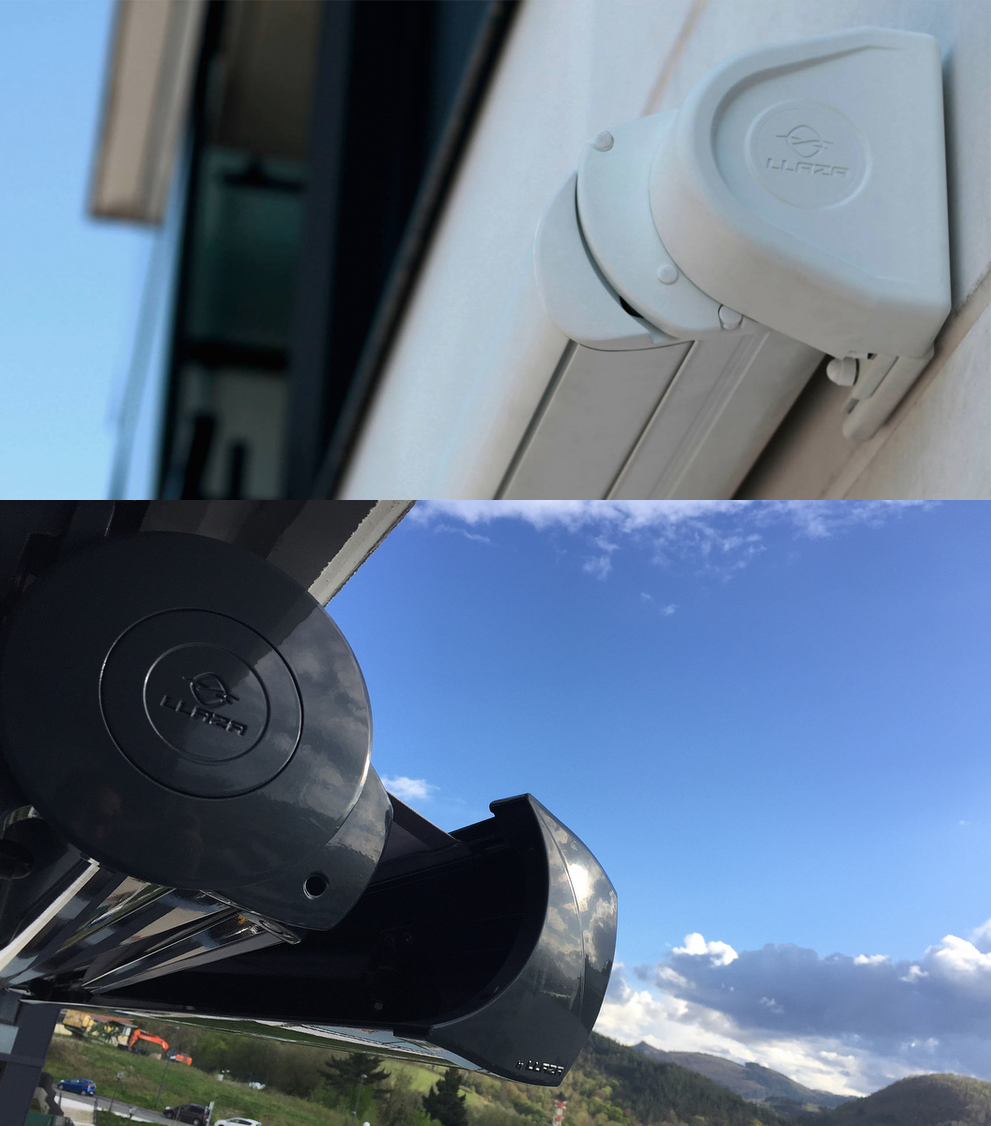 The spring weather confirms that the start of the season is already here. There are months of intense work ahead, and you will surely work on magnificent installations.
There was an intense competition to be the awning of the summer on the previous season. The most installed and photographed on social networks were: the Splenbox and Storbox cassette awnings.
Which one will be the winning model this year? We'll know at the end of the season. Anyway, we forecast that, whatever the winning model will be, it will sure be complemented with the ONYX LUX arms.
Why so? This model has been very well welcome in the market. Also it was an star product at the R+T 2018 exhibition in Stuttgart. Its compatibility, its technical and aesthetic advantages … this model shines with its own light and it will make a difference to your installations.