MINI-NEWS Nº 65 Our Mini-News enjoys to start the season aiming for everything that awaits us in the coming months: training days, international exhibition, and many new products to discover;)   Happy weekend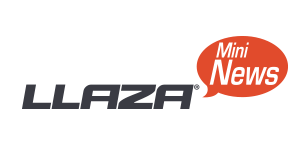 Click edit button to change this text.

SPLENBOX 300: This cassette awning is the solution to many kind of installations.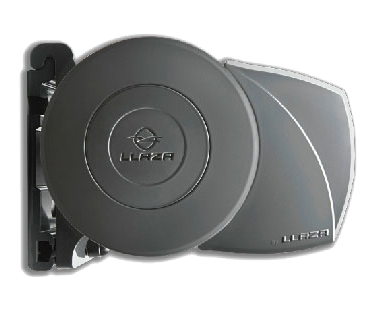 It is one of our top models in our ranking #thefashionawning. The Splenbox range has become a very popular model for your installations both Splenbox 300 or Splenbox 400 models.   Many advantages have pushed this range to become one of your favorites: its 100% metal design, its precise slope regulation, an the fixing system that provides an easy and quick assembly.
Another key-factor that leads the Splenbox 300 model to be chosen by many of you is the incorporation of the manual drive. This facility is very interesting when it is difficult to conduct electricity to the area where the awning is to be installed.
These multiple advantages make Splenbox 300 a perfect solution that meets the needs of many installations

The new season is already here. It is  time to set up your showroom. Contact the Area Manager to ask him for advise on new products, and also for samples and models to exhibit.  We can put this material at your disposal at very interesting conditions. You can also ask for our poster kit to decorate the showroom and help you in the sale process.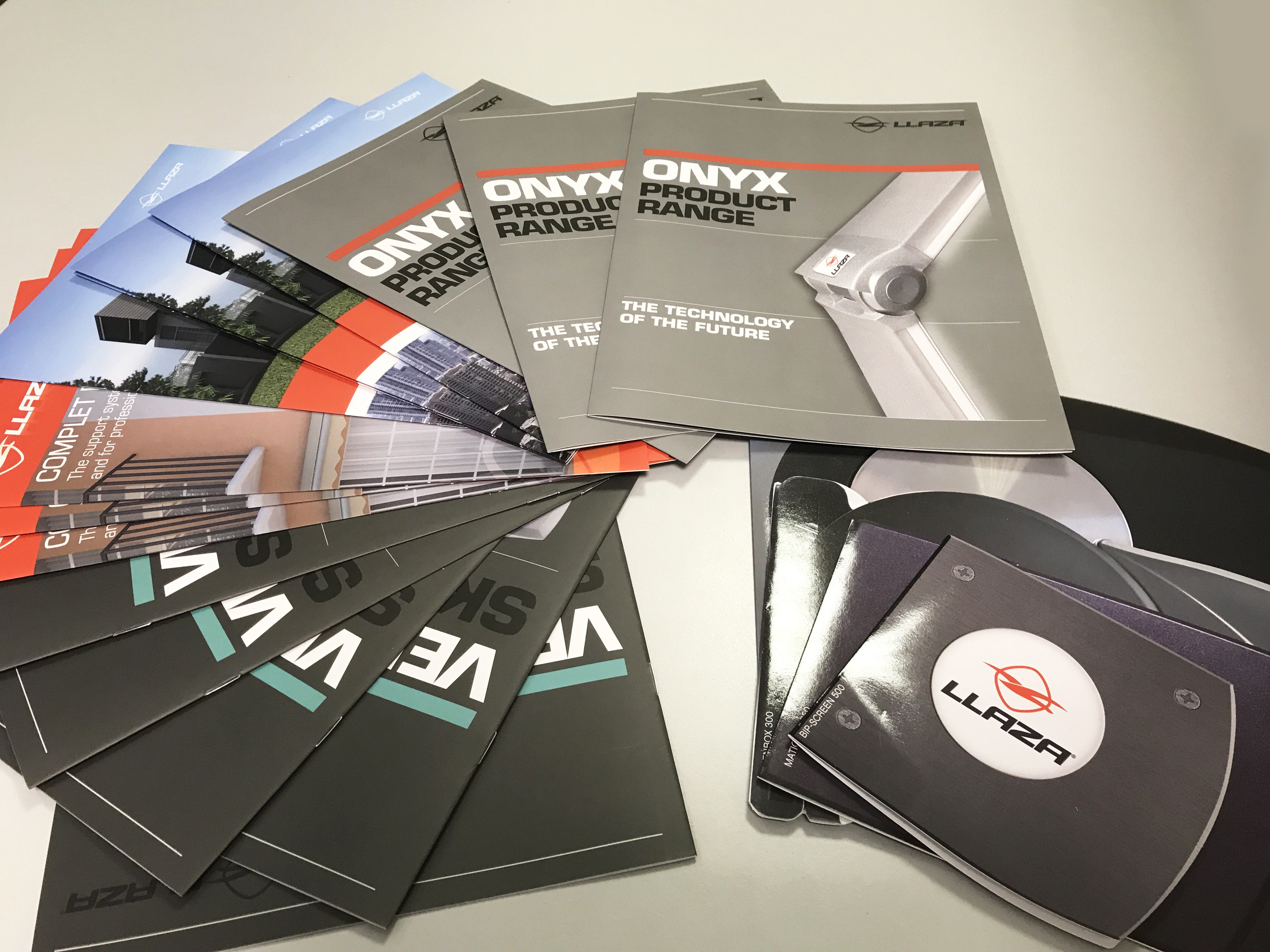 HIGHLIGHTED INSTALLATIONS
Considering the warm weather today it seems impossible that we are already in the month of October.  With the nice temperatures we want to enjoy our free time in open spaces rather that inside home. Nevertheless, even outside, we want to be well protected under an awning that has been  manufactured with a LLAZA system;)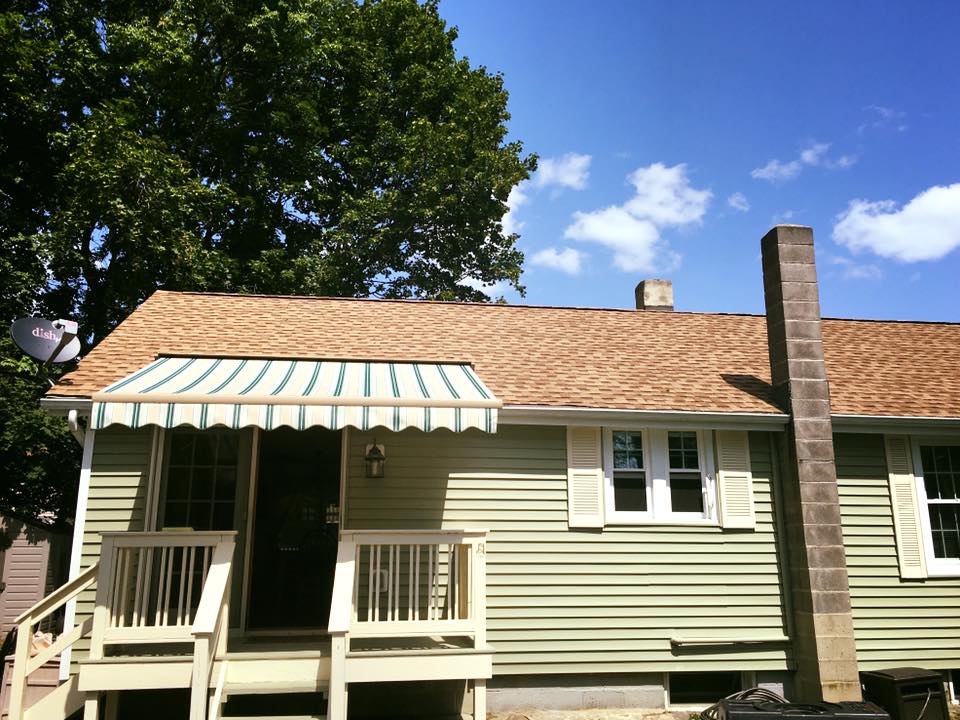 The first installation comes from Awnings on the Side: a Monobloc model awning.  We are sure it will make the stay on this porch much fresher and pleasant.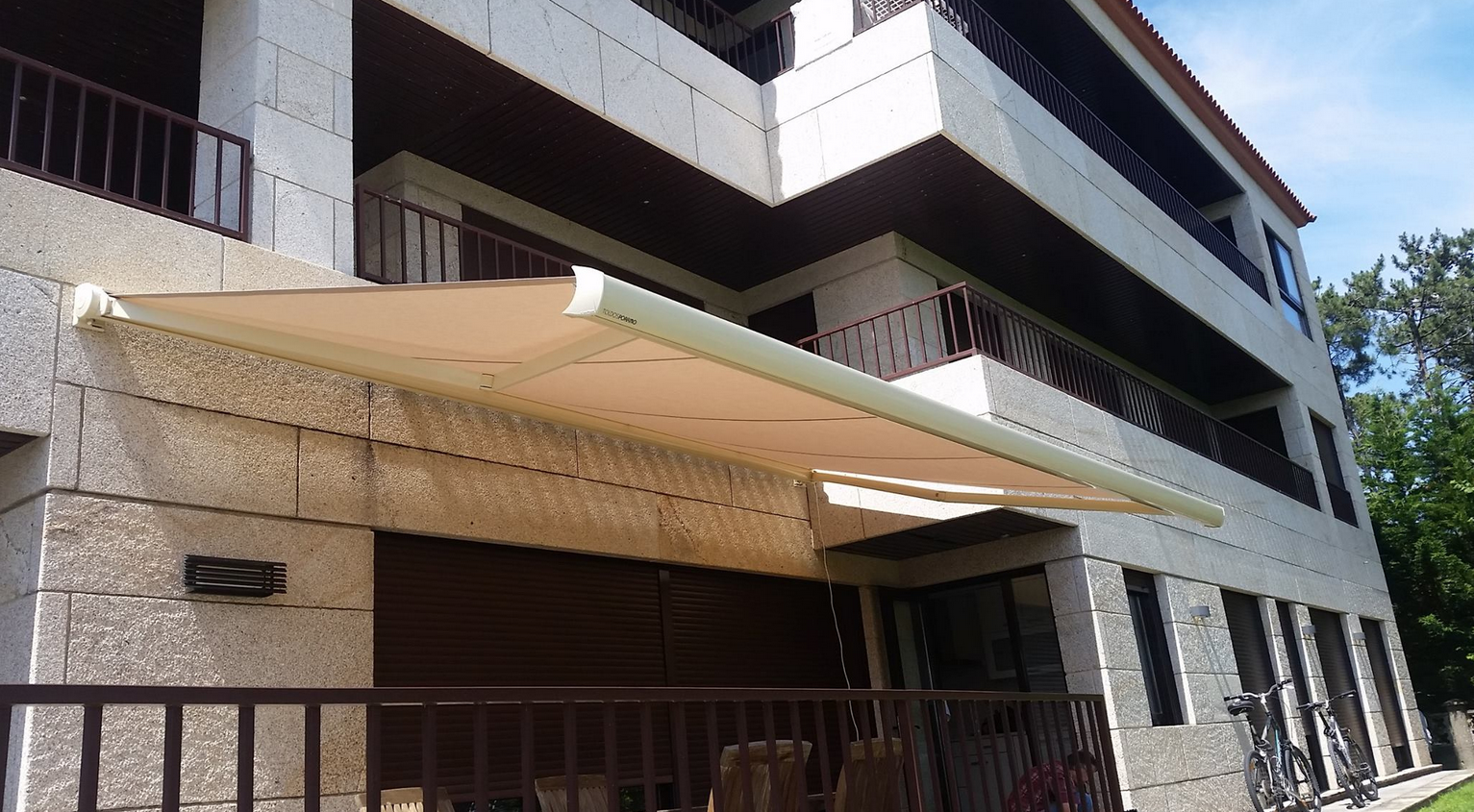 The second installation comes from Toldos Porriño. A Storbox cassette awning with aluminum caps that provides a great shade to this terrace.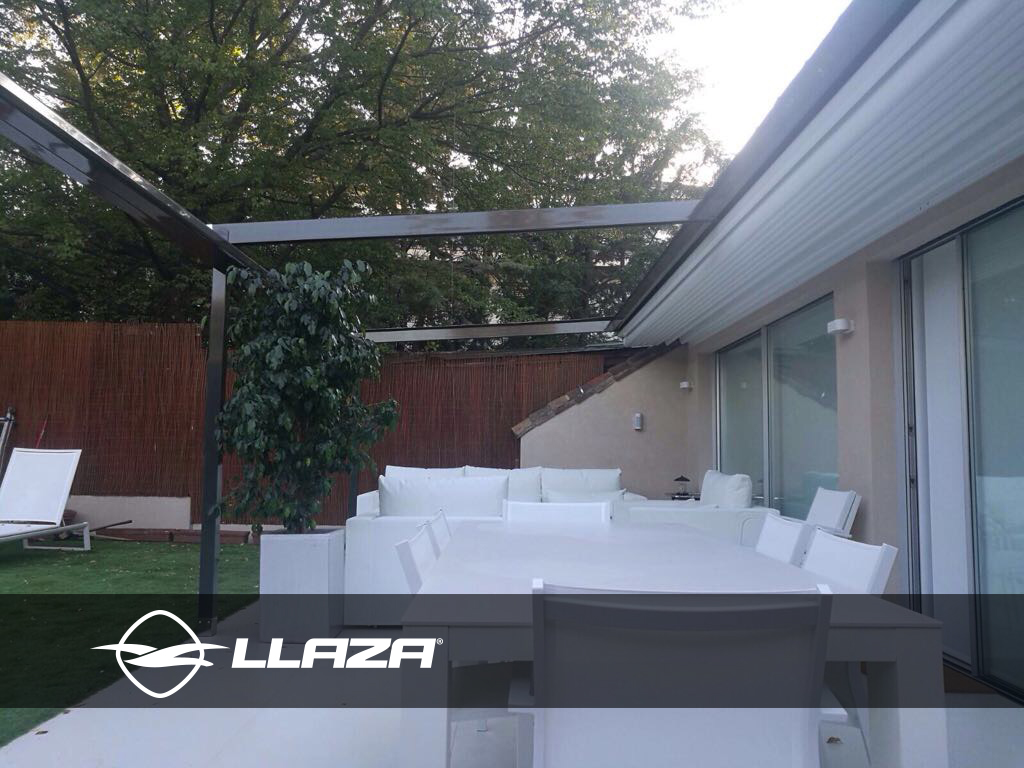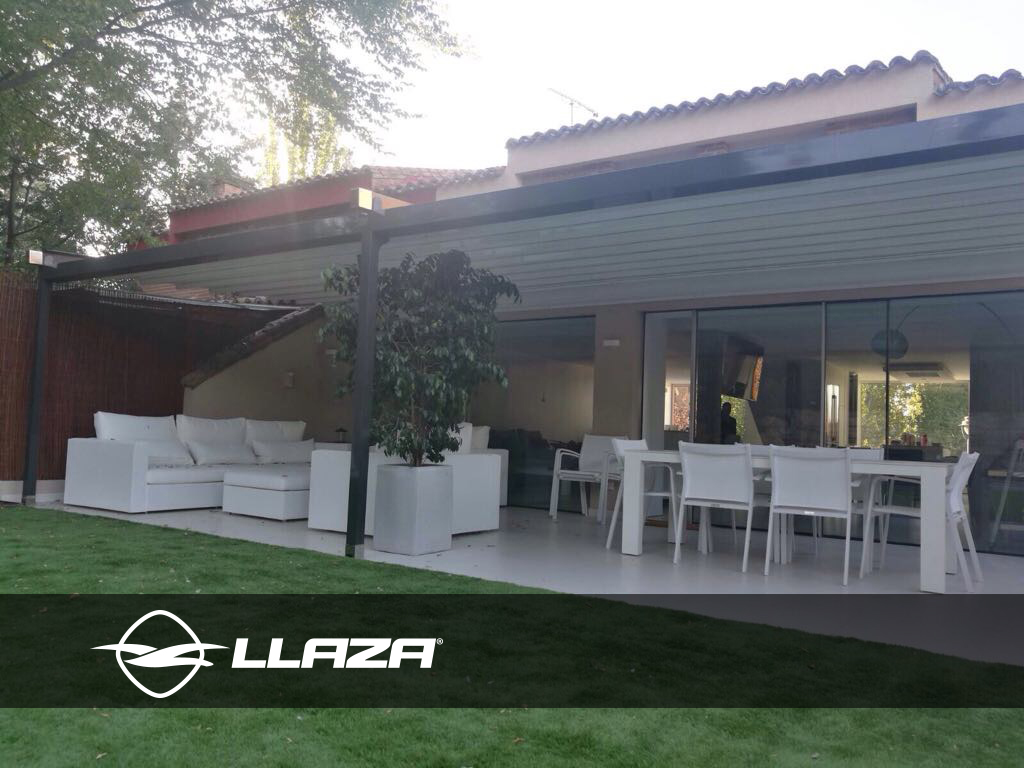 Finally we have this installation performed by Solstore. It is a PergoHabitat of 8.50 x 4.00 m. From now on, its owners will enjoy this beautiful terrace 24 hours per day, 365 days per year. PergoHabitat provides high performance for greater comfort: excellent thermal insulation, great resistance to rain and of course a very elegant appearance.