2th December 2016
Num. 26
MINI – NEWS Nº26. We welcome December with our Mininews n. 36  and the new LLAZA price list.
🙂 Happy weekend everyone!
NEW LLAZA price list
This week we receive a new month, and  also our new full color LLAZA price list.
New sections: product explosion, high quality renders, technical information and, of course, the prices.
We wish it becomes a tool that facilitates your work and that contributes to be a reference guide for your day to day activity.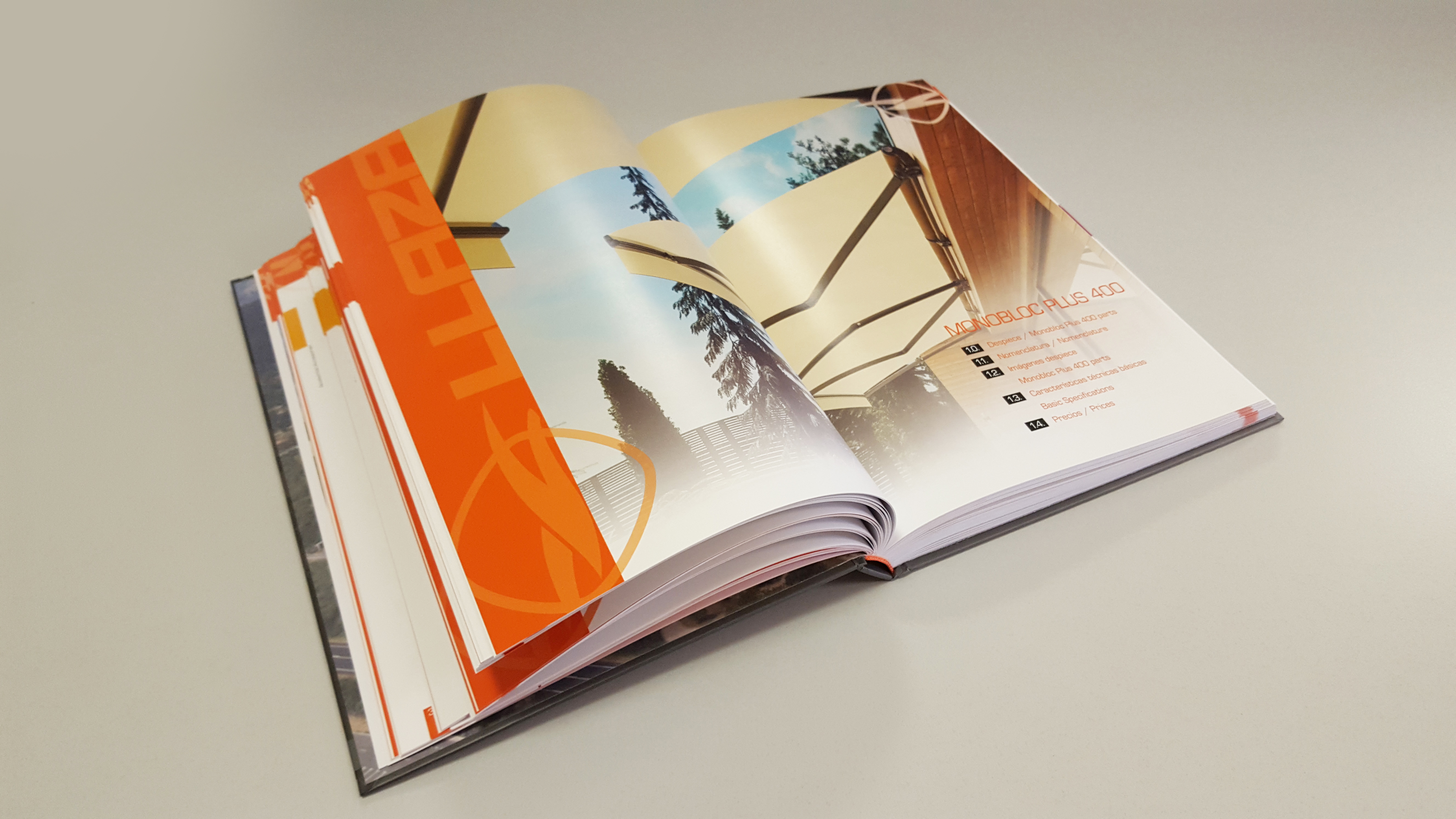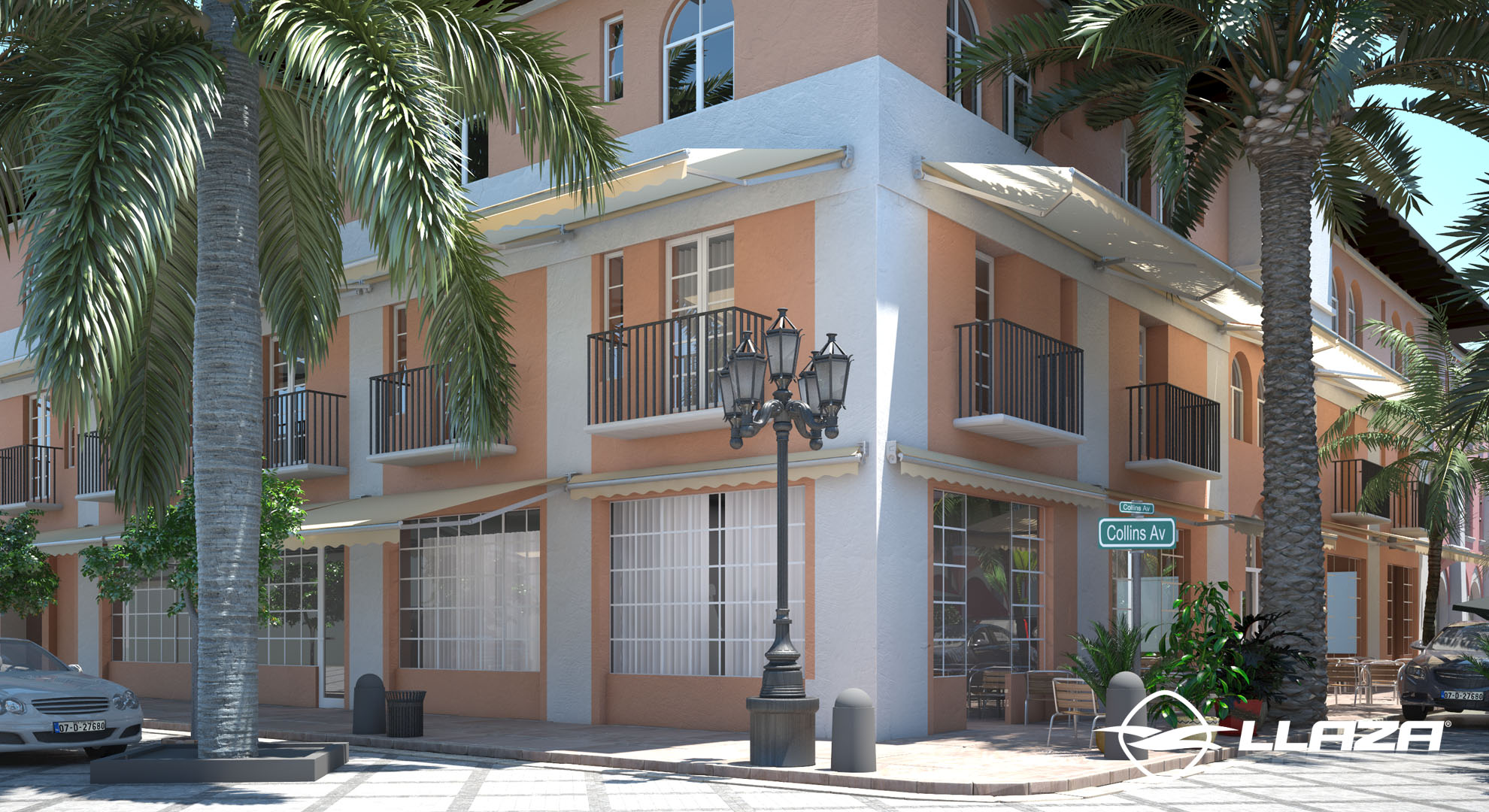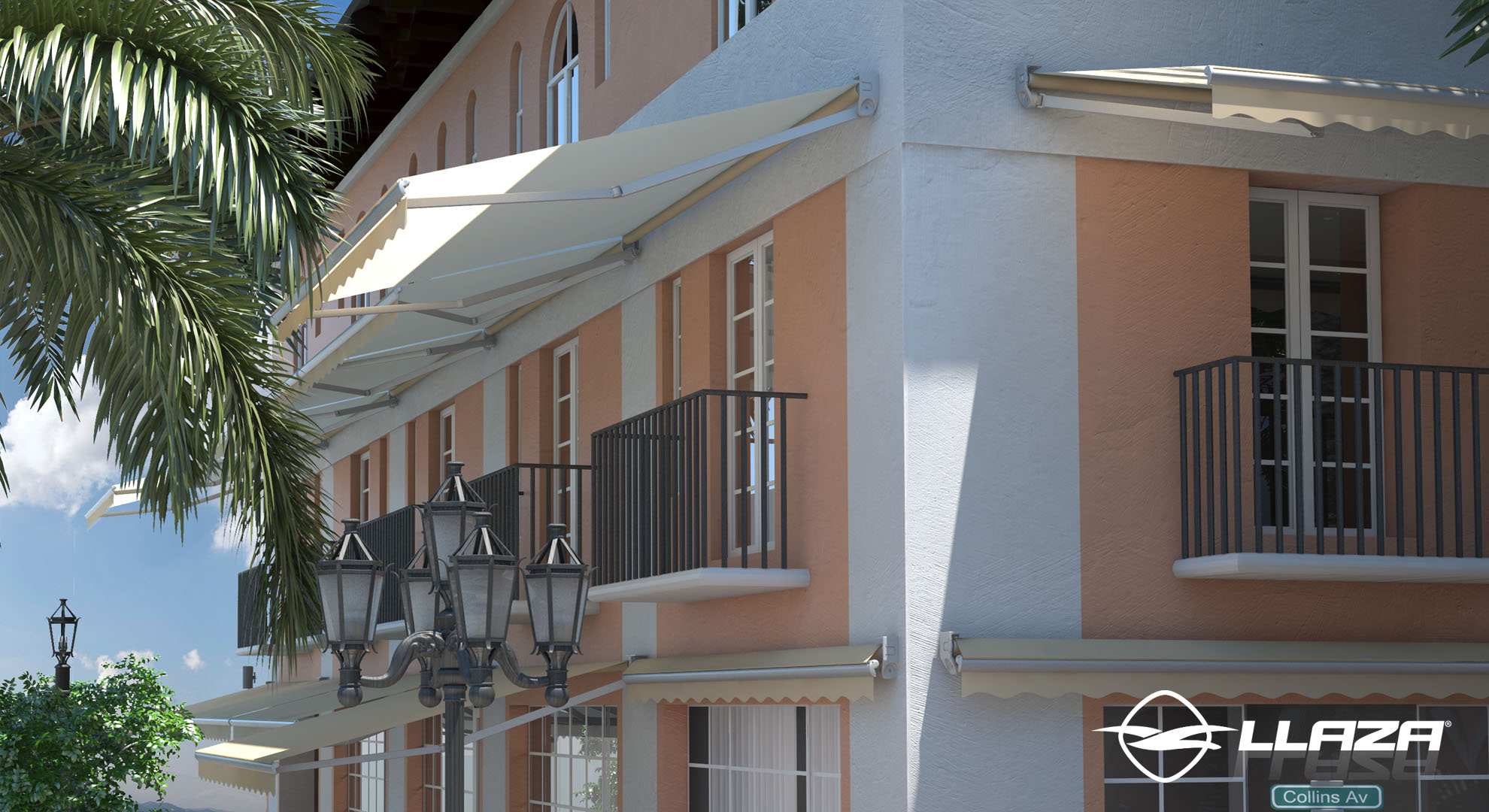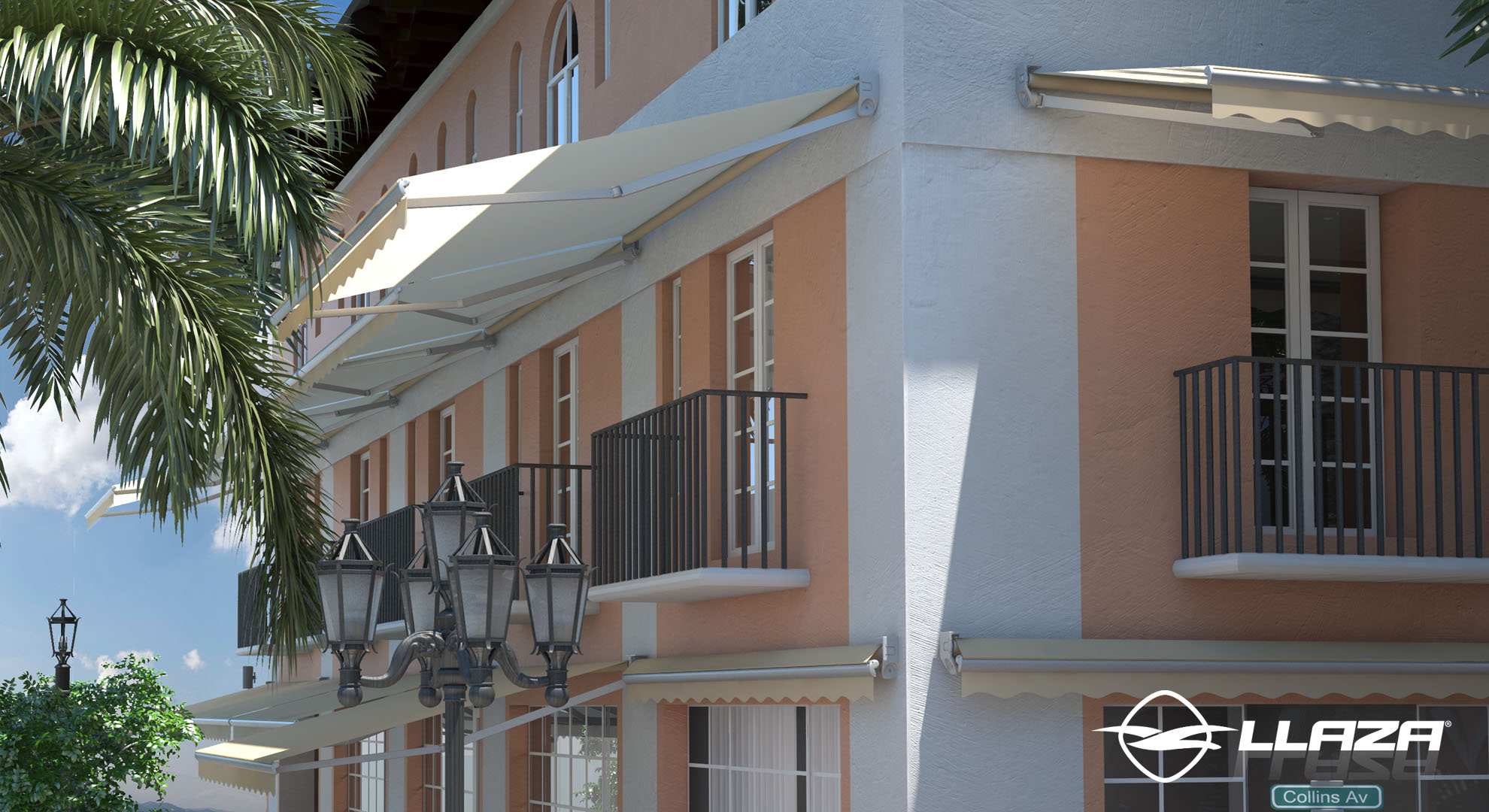 COMPLET PRO 350
This week we feature our new model COMPLET-PRO 350.  This support is able to reach dimensions up to 6.00 m. width and 3.50 m. projection. COMPLET-PRO 350 is ideal for installations on terraces and balconies. Thanks to its dual regulation system  it is very precise and helps to perform easy installations either front, ceiling or between-walls.
Its smart conception  is 100%  metal and it will be a vey handy product for your day to day work
JAG TECSOL VISIT
Yesterday we received the JAG TECSOL group in our facilities in Alcover. There was a training course on the new LLAZA products, RECASENS fabrics and also for the use of the Fotostyle360® app.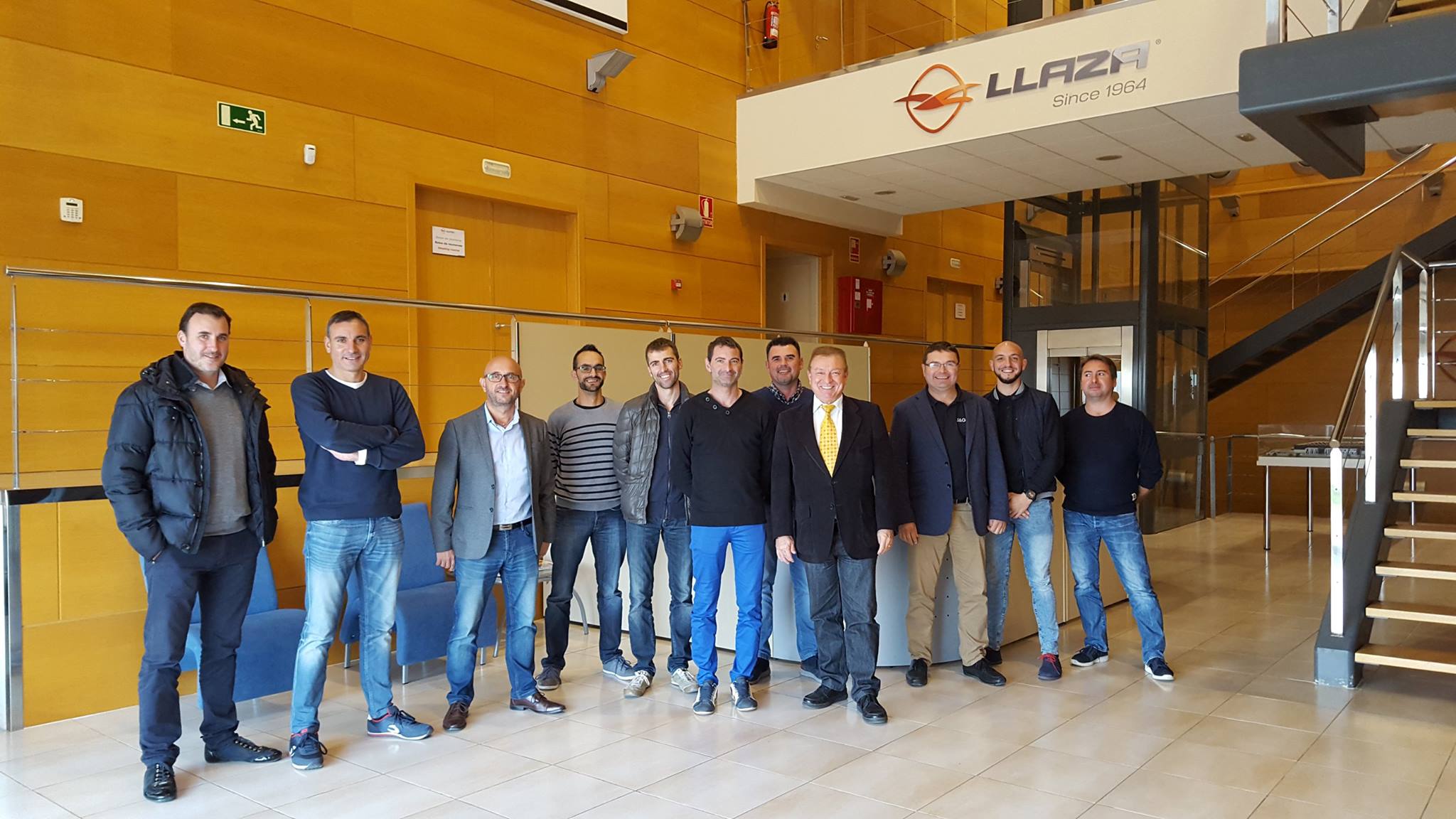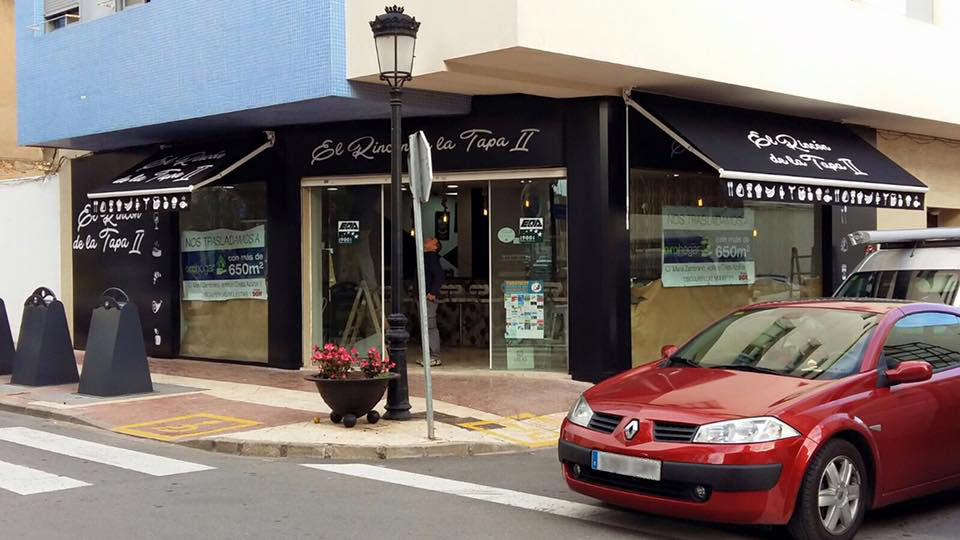 FEATURED INSTALLATION
This week we highlight an installation performed by Toldos la Plana.
Two ART range awnings in white aluminium  and black colour fabric on which there is a beautiful silkscreen printing composition. Very flamboyant final result. Simple and effective. 👍