MINI-NEWS Nº43. Our Mini-News comes with plenty of good news to wish you a Happy Easter 😉   New brochure introducing the Onyx range, spectacular installations … etc.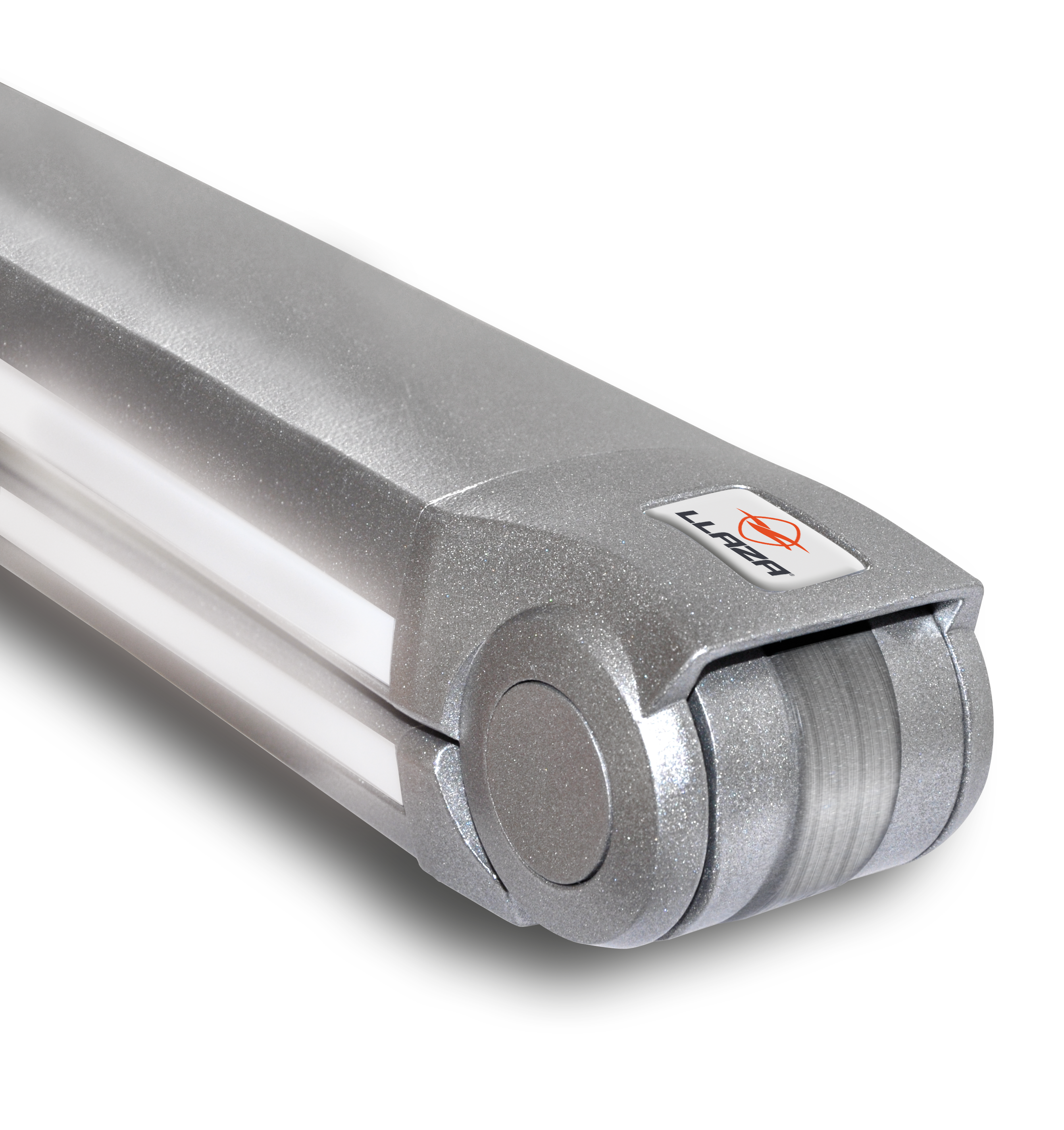 THE ONYX RANGE BROCHURE AVAILABLE  ONLINE
Get it downloaded to know more about this bright new range! The technology of the future is already here!
In this document you will find all the information about this new range of arms. We are sure you will get the most of them when incorporated in your product portfolio.
It stands out for its design and strength, but … there is something that makes it THE ONE AND ONLY: total integration of the led lighting system inside the arm. No cables in sight !!
Here is the Link.

We recommend you to visualize this video of the first stage of assembly of one of our PergoHabitats  "Chapter 1"
Video and the editing  by our professional friends from Solstore. They  will soon send us "Chapter 2" presenting the final result.  We cannot wait to see it!
It is a SILVER model PergoHabitat that will look fabulous in this spectacular penthouse.
Its owners will enjoy this space for 24 hours / 365 days a year. Thanks to its strength it resists the 4 seasons meteorology. The led lighting system in the ceiling  will allow them to enjoy endless evenings regardless the darkest nights.
HIGHLIGHTED INSTALLATION OF THE WEEK
We love receiving images form your installations,  especially if they are so cute as this one 🙂
It is an installation by Toldos y Lonas Roldán.  12, yes…. "t w e l v e"  Complet Pro-350 awnings.  They are lacquered in black and completed with a colorful yellow fabric.   Terrific work friends!