TENDALS EGARA WINNER OF THE #TUFOTOLLAZA MAY CONTEST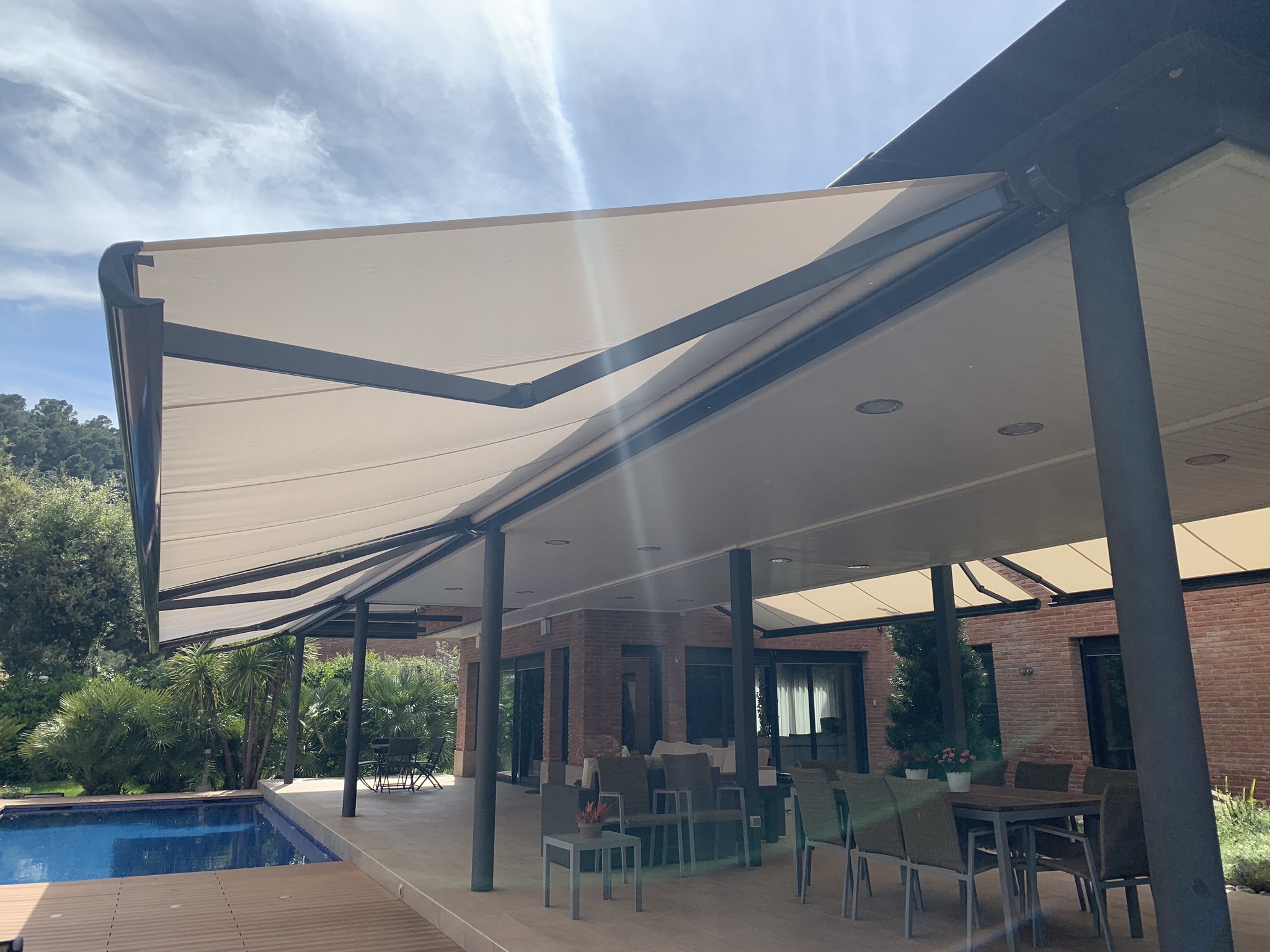 This beautiful installation is the meritorious winner of the #tufotollaza contest this month. Five Storbox-300 cassette awnings that offer an spectacular shade to the porch of this beautiful house.
Storbox is the first cassette awning that was launched in the market worldwide in 1993. It is still in vogue thanks to the restylings that have updated the product. Storbox has a great tradition supported by its long history in the market and continues with great strength thanks to the effect of the latest version with aluminum taps. This improvement gives it greater durability and achieves a 100% metallic appearance. These features, combined with the possibility of upgrading when combined with Splendor arms, has moved the installation from TENDALS EGARA to the winning position to get hold of the #llazabackpack.
Thanks a lot to all the participants for their involvement and the posted images. We encourage you to continue sharing and using our hashtags since the #tufotollaza June contest is already on 😉

SPECIFIC PLATES FOR INSTALLATION USING CHEMICAL FIXATION

Depending on the wall on which we have to install the awning, we will determine whether to use a mechanical or chemical fixation.
To optimize the installations that require chemical fixation with threaded rod, there are special plates that suit better for this type of anchoring.
These plates are suitable for: Splenbox-400, Moonbox-400 and Onbox-400.
From now on we also have a smaller one that corresponds to the Splenbox-300 model.
Your commercial agent can offer you all the information you need about this topic.


First week of June, also first one for the #tufotollaza June contest.
This is the varied selection of this week: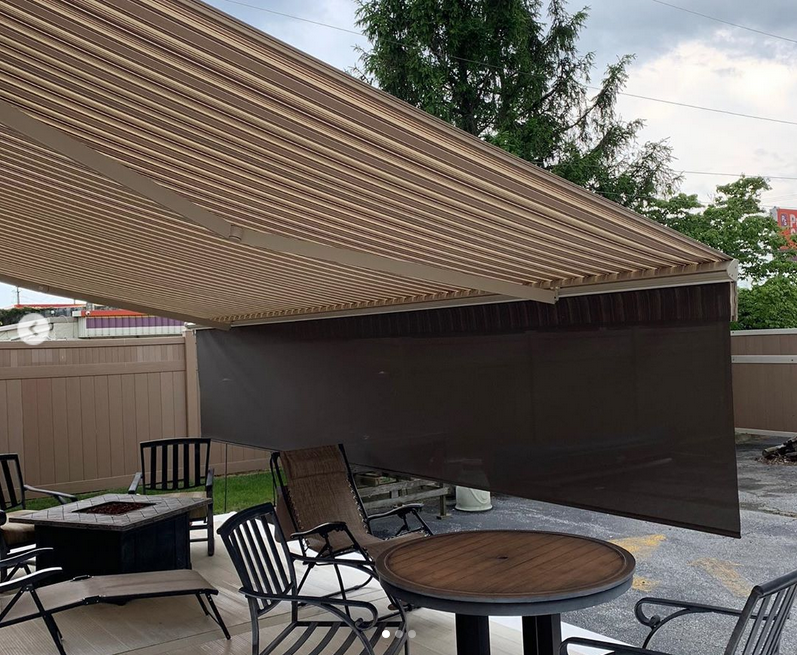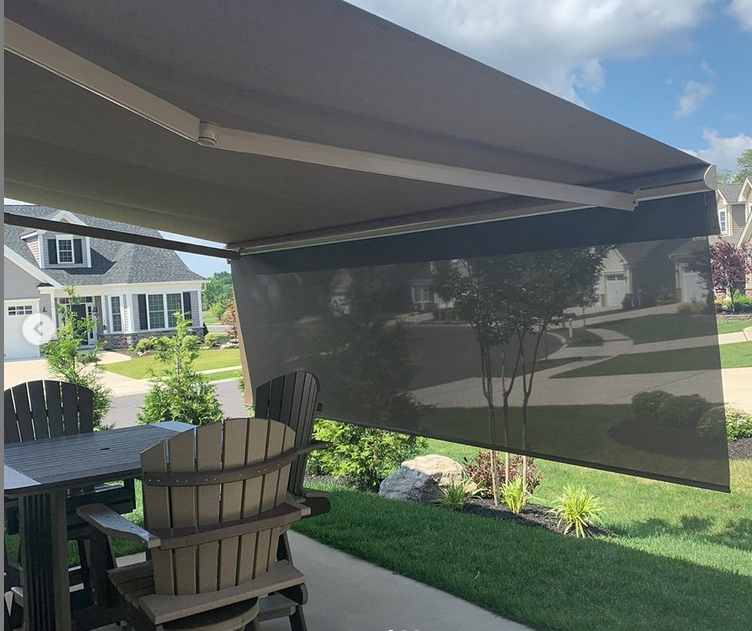 ECLIPSE AWNINGS publishes several works showing the Sombrex-System that complements the awning and provides shade when the sun is low. It also provides greater privacy to the personal spaces. Which one do you like the most?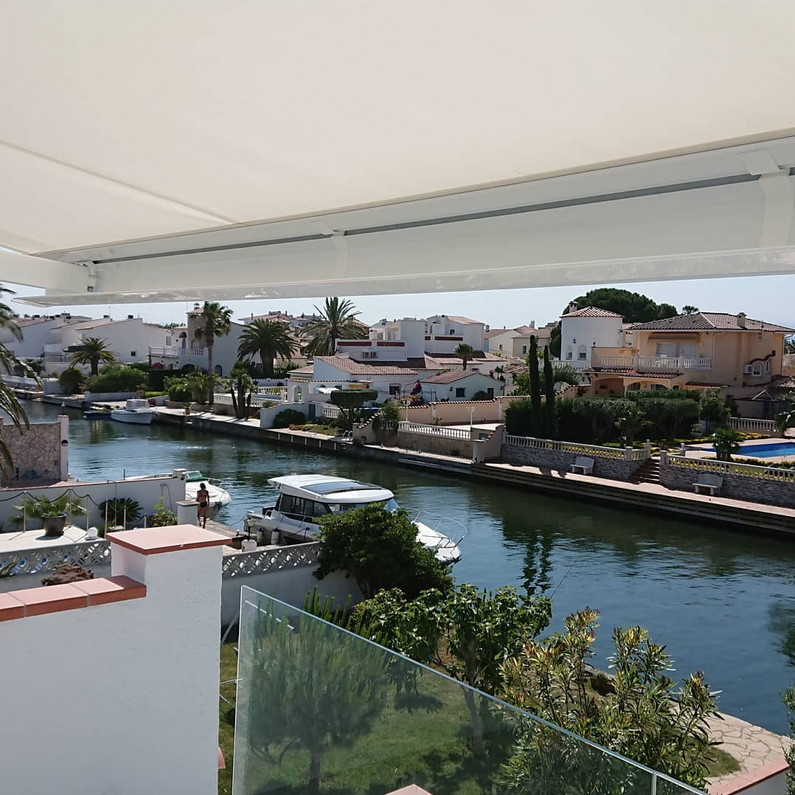 COMERCIAL OLI shows us the wonderful views that are enjoyed in the house under this LLAZA cassette awning.
TOLDOS LOLA shares this image of the ART-250 arm: a classic that provides reliability and safety.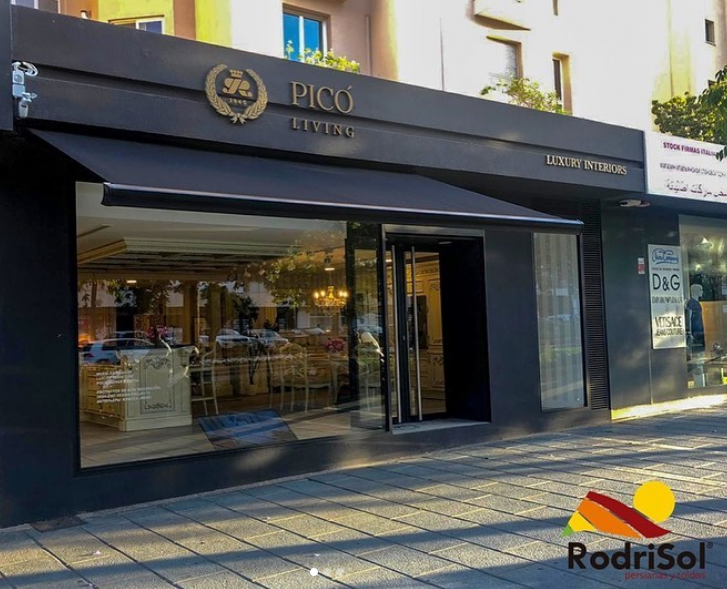 This shop is more appealing since TOLDOS RODRISOL installed this black lacquered SPLENBOX-300. Ceiling mounted, it integrates seamlessly into the façade of the same color.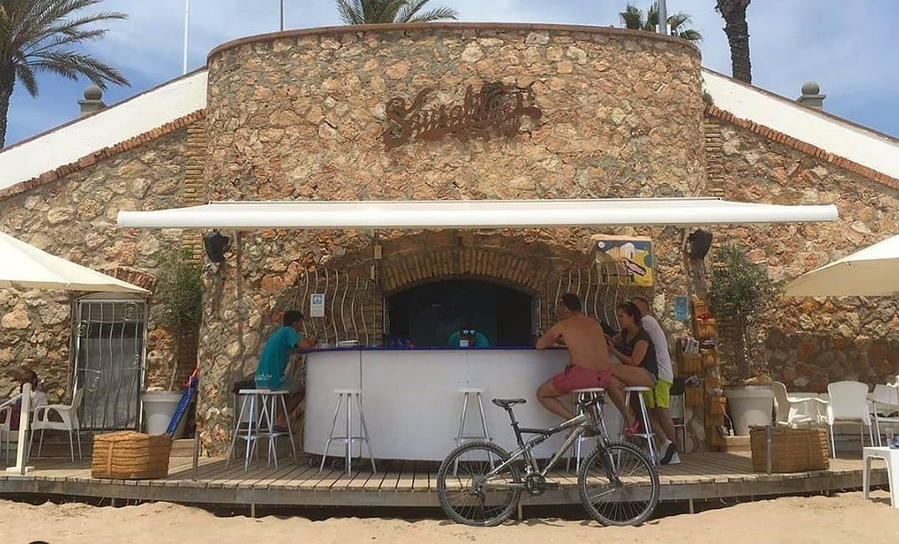 There are places where the shadow is a main issue. A clear example is this installation of TENDALS BUSQUETS of a SPLENBOX-400 lacquered in white. It is installed in the beautiful city of Sitges on the very first beach line.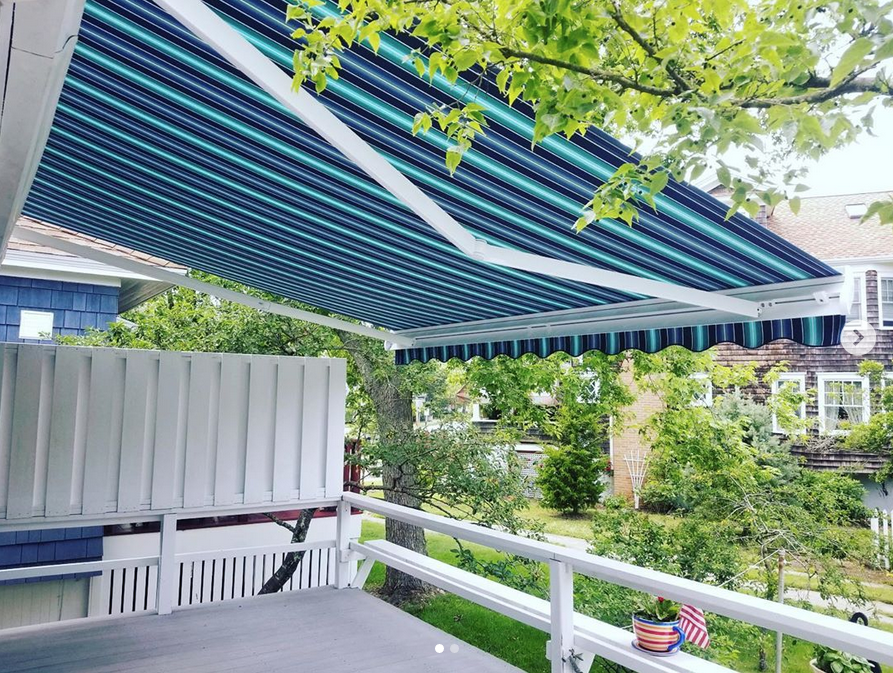 BERGES TRENTON AWNINGS publishes this beautiful image of the model MONOBOX-400 lacquered in white with a striped fabric in blue and green tones. It combines perfectly with the spring time landscape that is observed under the sun protection system.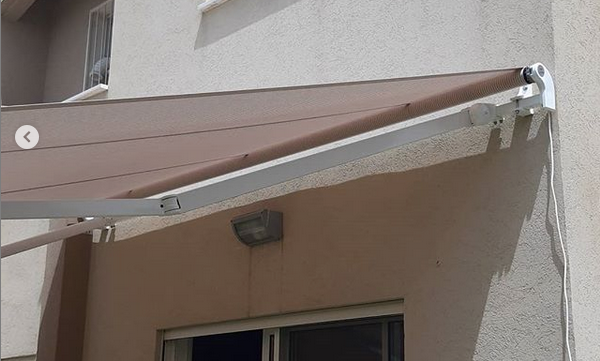 FRIDENZON from Israel shows us this installation of the ART MONOBLOC-350 awning lacquered in white with beige fabric. A model of easy installation that provides robustness and a great capacity of shade.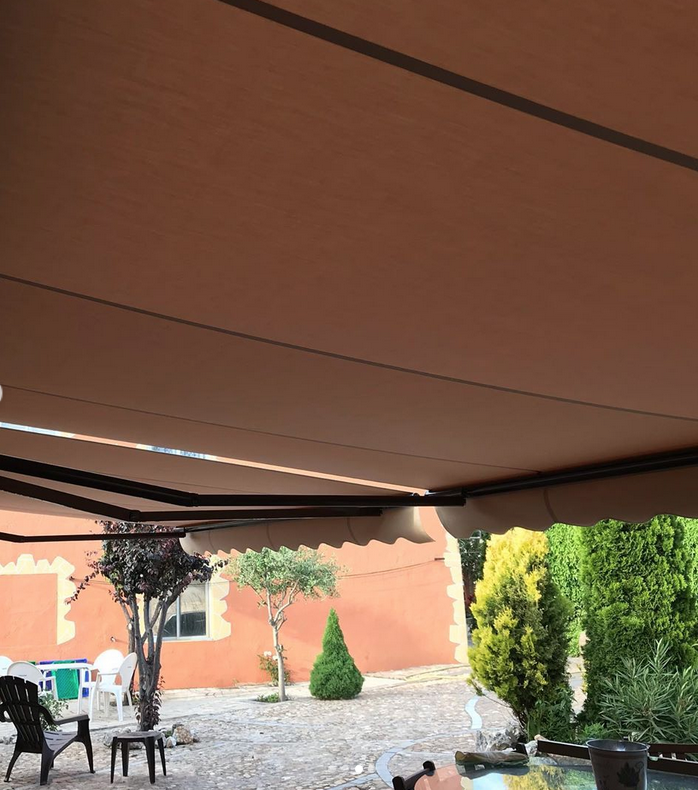 To finish we share these images of the installation performed by TOLDOS DAVID GARCÍA. Two COMPLET Pro-350 awnings lacquered in brown, with fabric in the same tone for a greater integration in this rustic house