Advantage

In a single operation:
The alignment is made with the awning closed; there is always visual reference of the arms during the leveling operation.

Advantage
Robust alignment thanks to the alignment system patented by LLAZA.
Despite strong wind blows, heavy loads, or continued use, the arm regulations remains stable.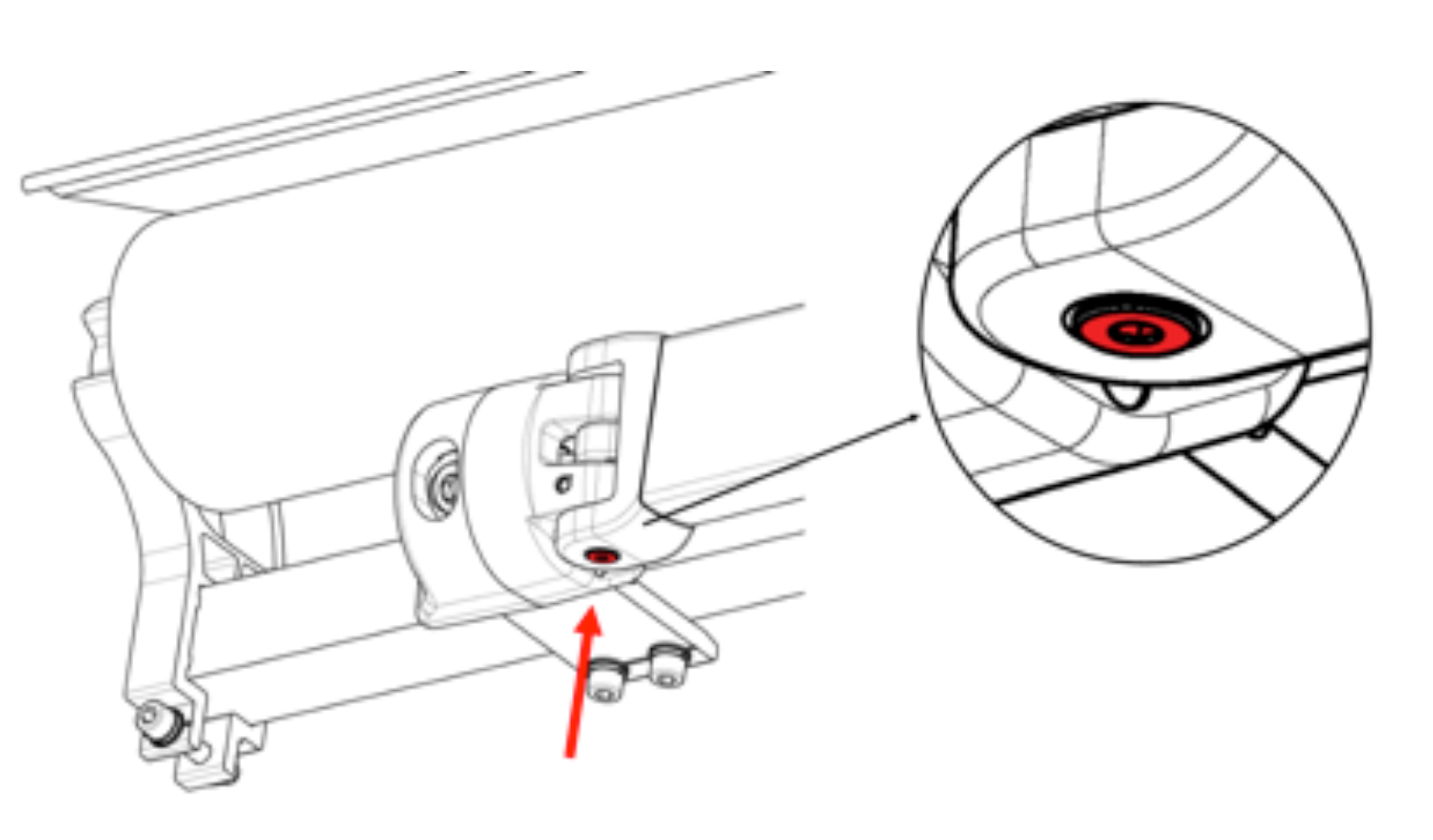 AVAILABLE NOW IN THE MODELS: Küadbox-400, Monobloc Plus-400, Maticbox S-350,  Moonbox-400 y Onbox-400



Despite the typical spring rains the publication of post showing beautiful installations do not stop. This week's compilation contains images worthy of professional photographers. We hope you like it. There we go!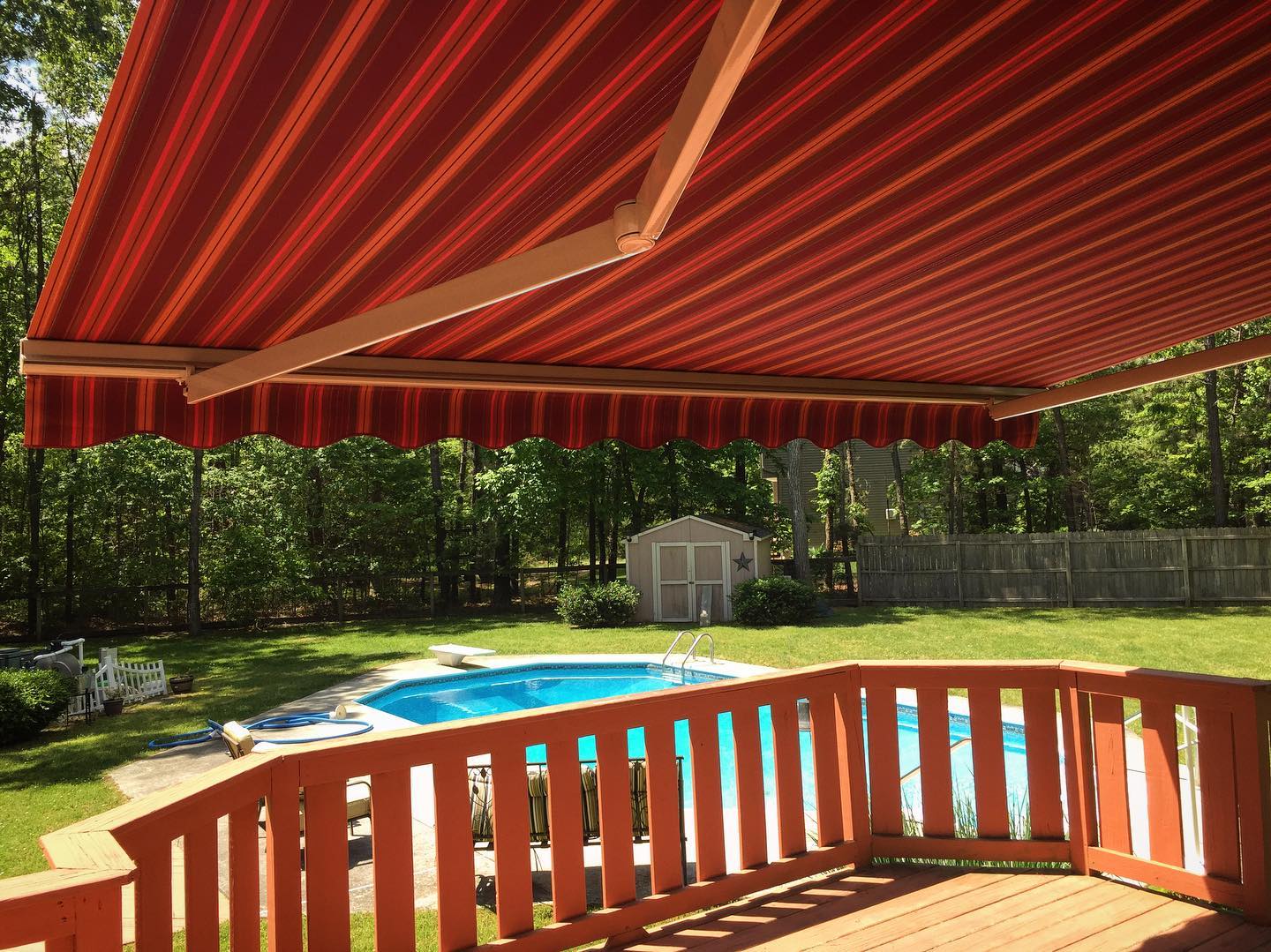 BERGES AWNINGS publish these three great works: the first one is a MONOBLOC-350 ART lacquered in white and fabric in reddish tones. It provides a comfortable shade to the porch of this house with views to the pool.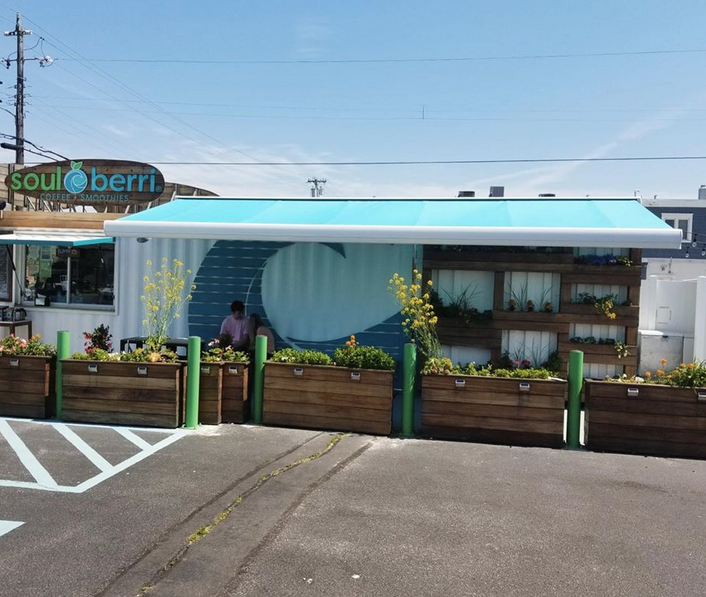 In the second installation we find the model MONOBOX-400 lacquered in white with a blue fabric. It combines perfectly with the aesthetics of this cafeteria.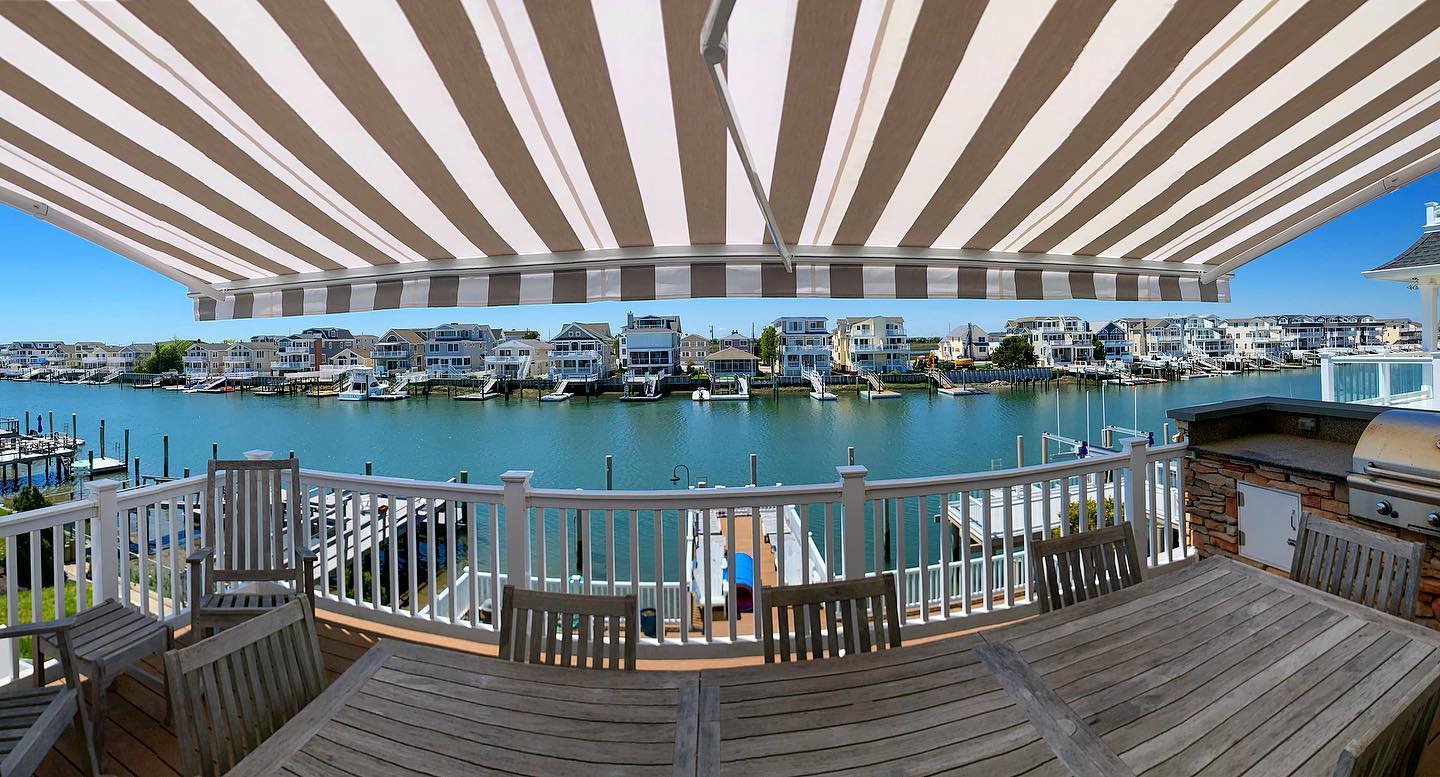 We are amazed about this beautiful panoramic photo under an ART MONOBLOC-350 awning. Nice feelings and stunning views.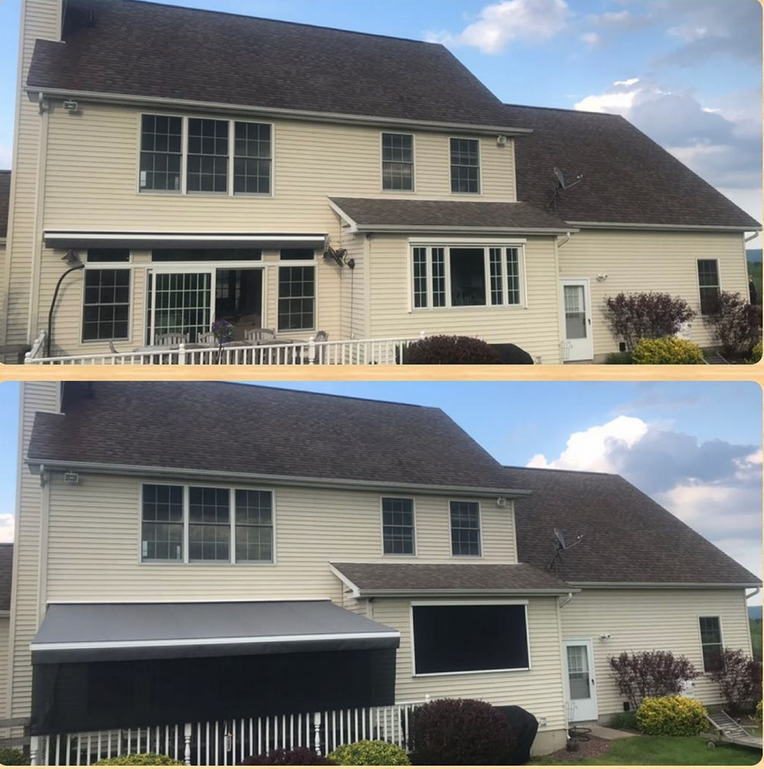 AWNINGS ON THE SIDE shares the opening and closing operation of this ART MONOBLOC-350 awning with weather cover. Thanks to the chosen colors it integrates fantastically with the facade of the house.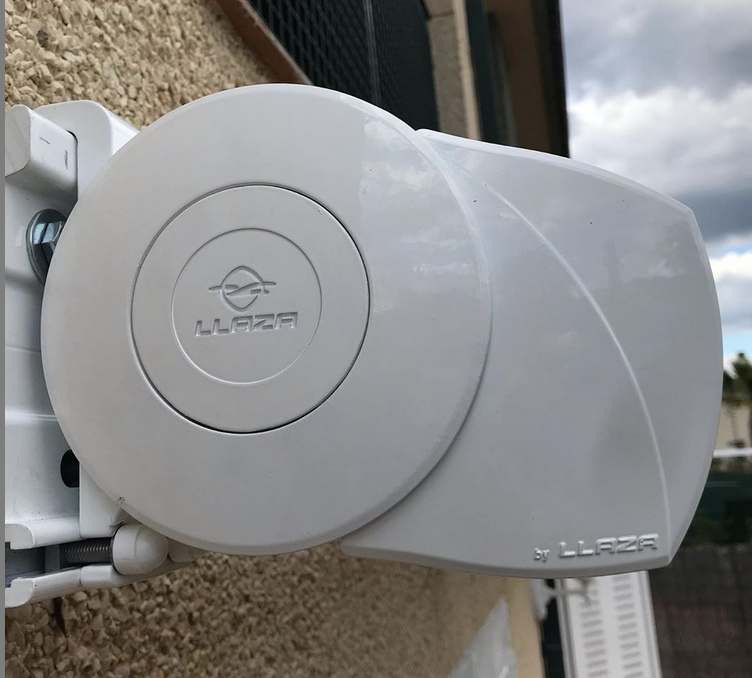 TOLDOS DAVID GARCÍA has performed a beautiful installation of the SPLENBOX-400 cassette awning. They share a clear closeup of the characteristic profile of this awning.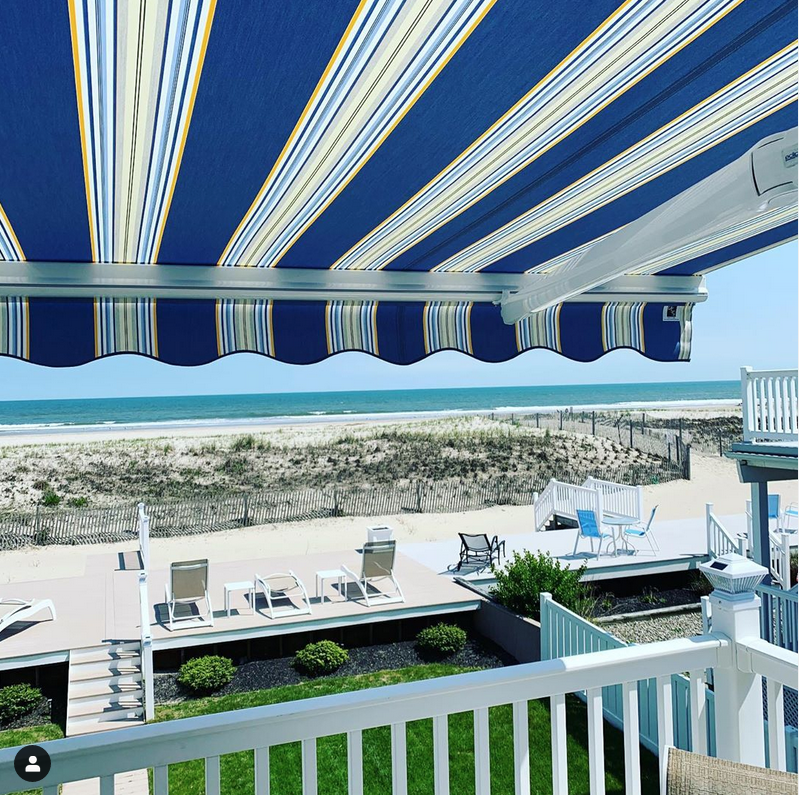 ECLIPSE AWNINGS publishes this idyllic image taken under a MONOBLOC awning with a privileged location on the very first line of the beach.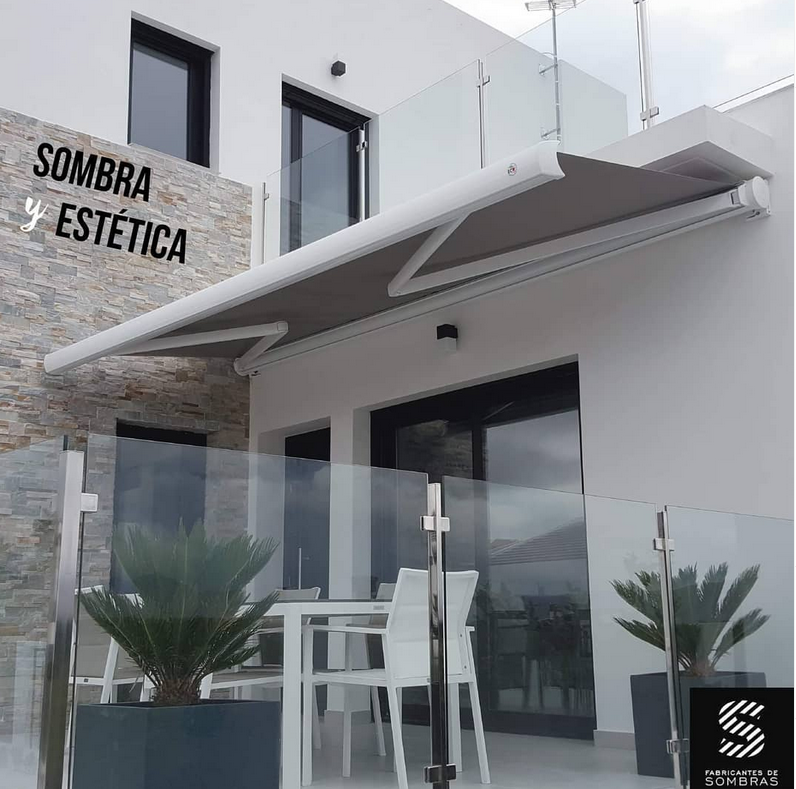 FABRICANTES DE SOMBRAS, share this image of the SPLENBOX-400 model. This cassette achieves an elegant integration in the setting of the terrace.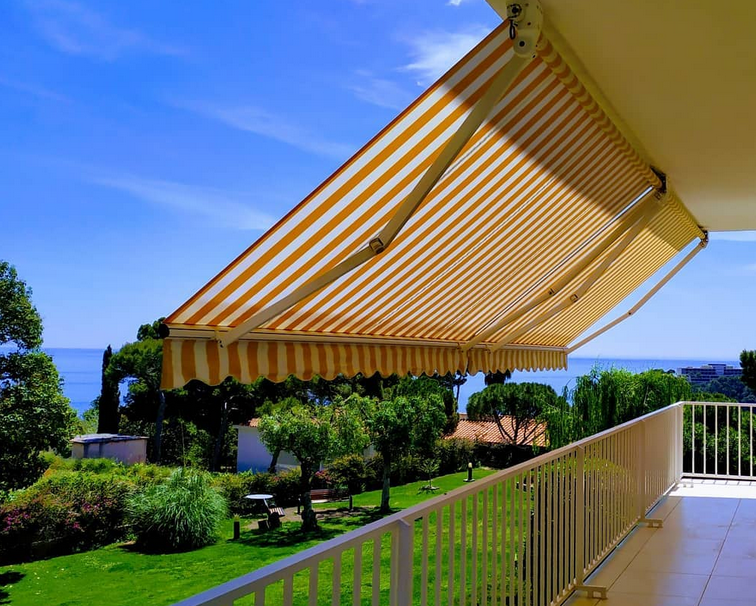 TOLDOS TAIALÀ show through Instagram this installation of two ART-250. This model it is a classic that never goes out of style.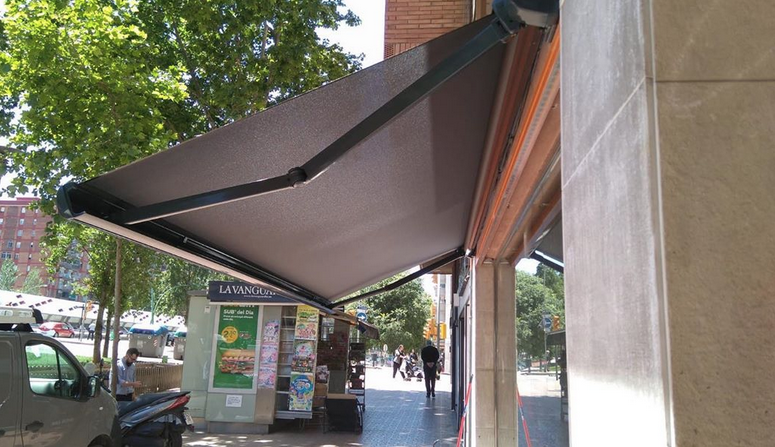 The STORBOX 300 cassette awning is always a good choice. Have a look at the image posted by TENDALS SANGRÀ. This is definitely a good job that will bring comfort and well-being to this house.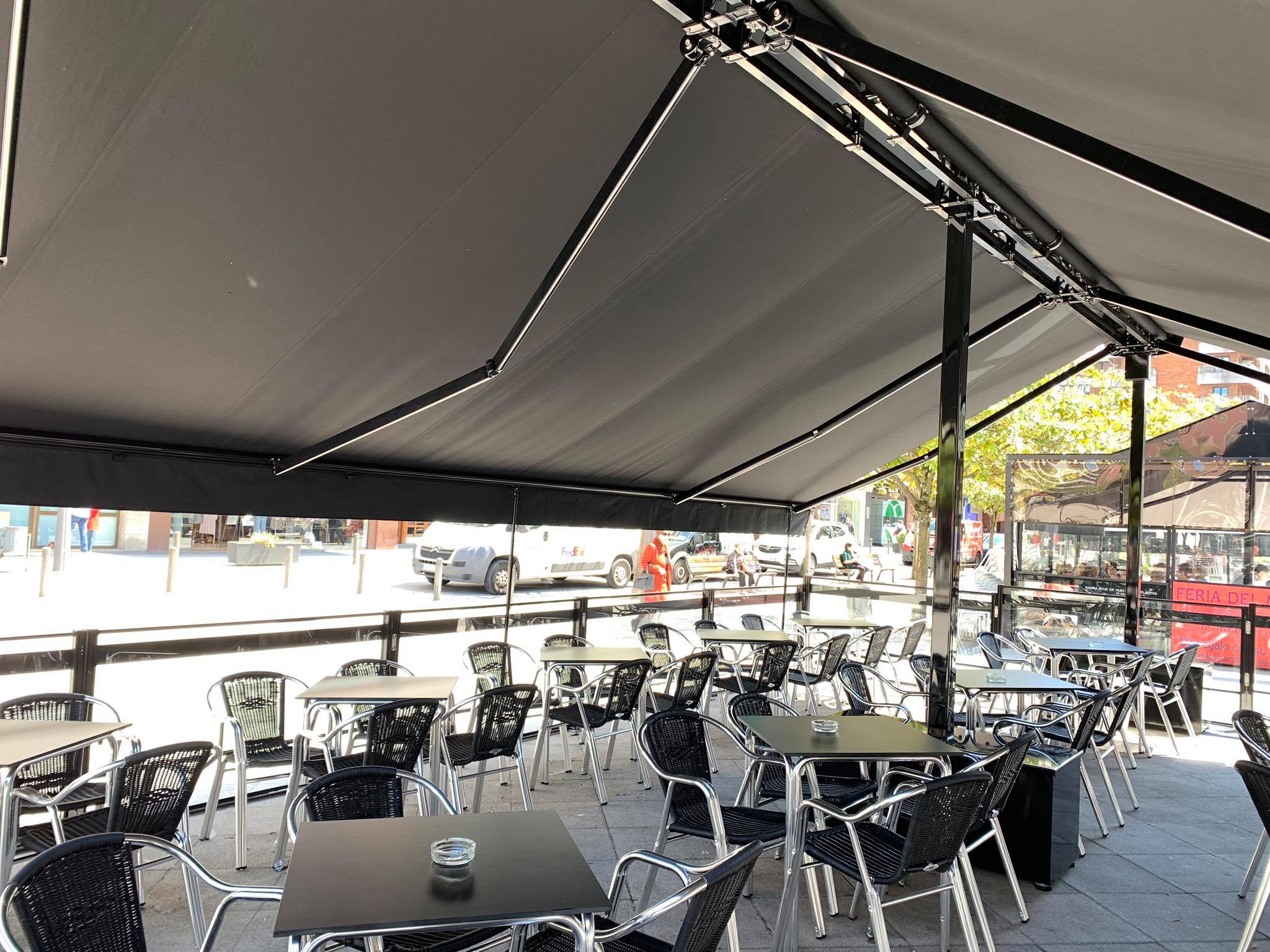 TOLDOS IRÚN has shared two impressive installations this week. On one hand we find two ART MONOBLOC-350 integrated into a structure for the HORECA channel. In total, there are eight ONYX LUX arms that illuminate this terrace. Shade is ensured at day time and light also light by night;)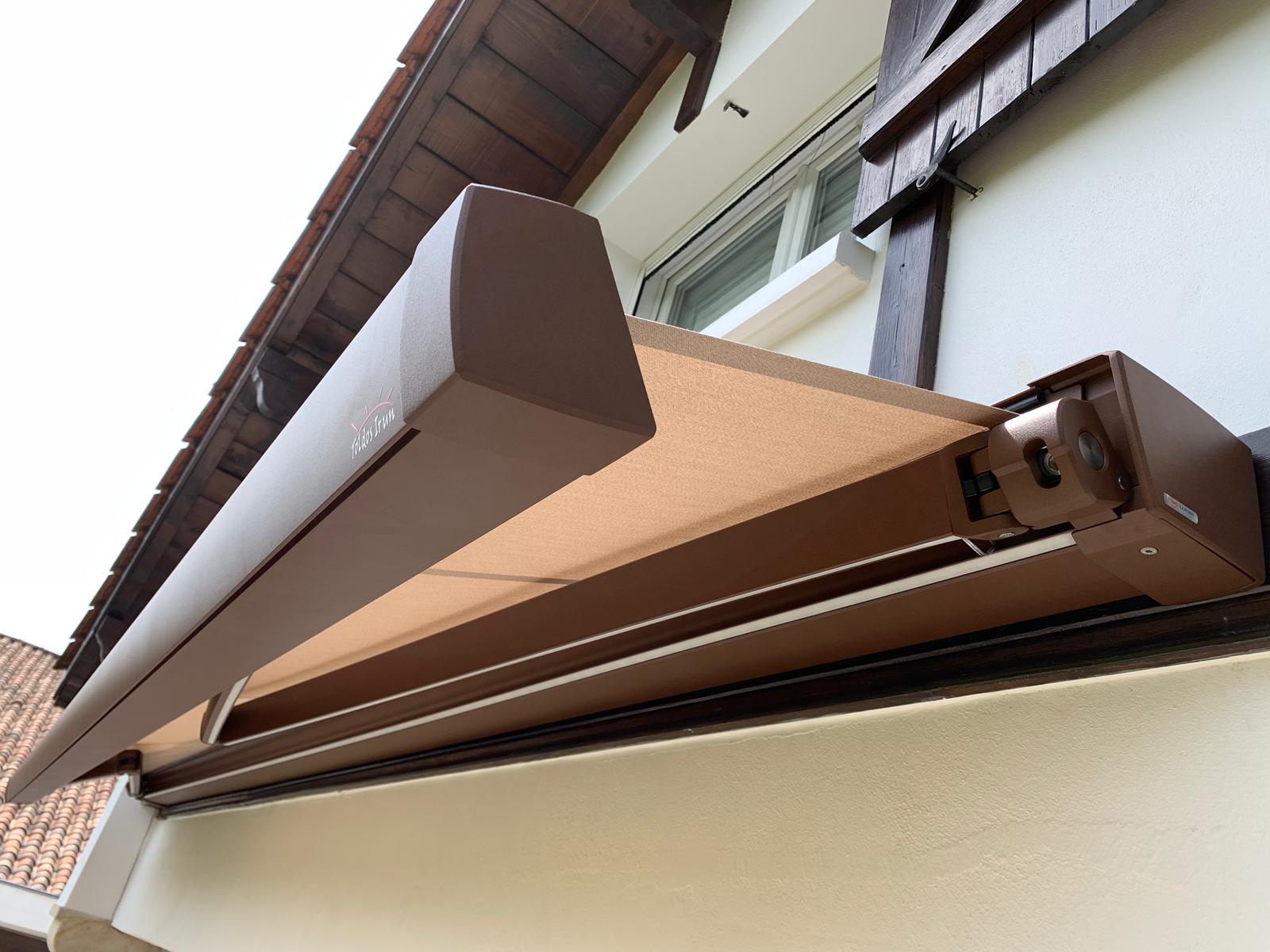 On the other hand we have a MATICBOX S-350 cassette awning installation lacquered in OKO color using ONYX LUX arms. This is a fine work on a typical house in the north of Spain.