At LLAZA we have the perfect awning for you
Choose your awning from an extensive range of products designed and manufactured with the latest technologies and the highest quality standards.
At LLAZA we design and manufacture awnings in Spain since 1964
pioneering years in the sector
Find the awning model that best suits your needs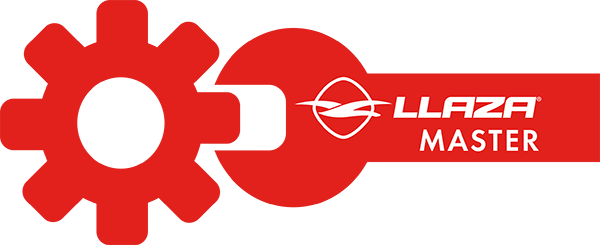 Llaza Master installers are a
team with training and a high knowledge of the LLAZA catalog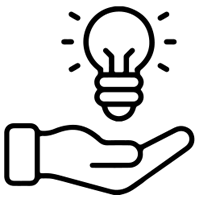 Find the installer that is closest to you and
Ask for a free quotation online.
Select your nearest installer to receive advice and installation of the option that best suits you.
Technology, strength, design and much more