Click edit button to change this text.
Advantage
In a single operation:
The alignment is made with the awning closed; there is always visual reference of the arms during the leveling operation.
Robust alignment thanks to the system patented by LLAZA.
Despite strong wind blows, heavy loads, or continued use, the arm level settings remain stable.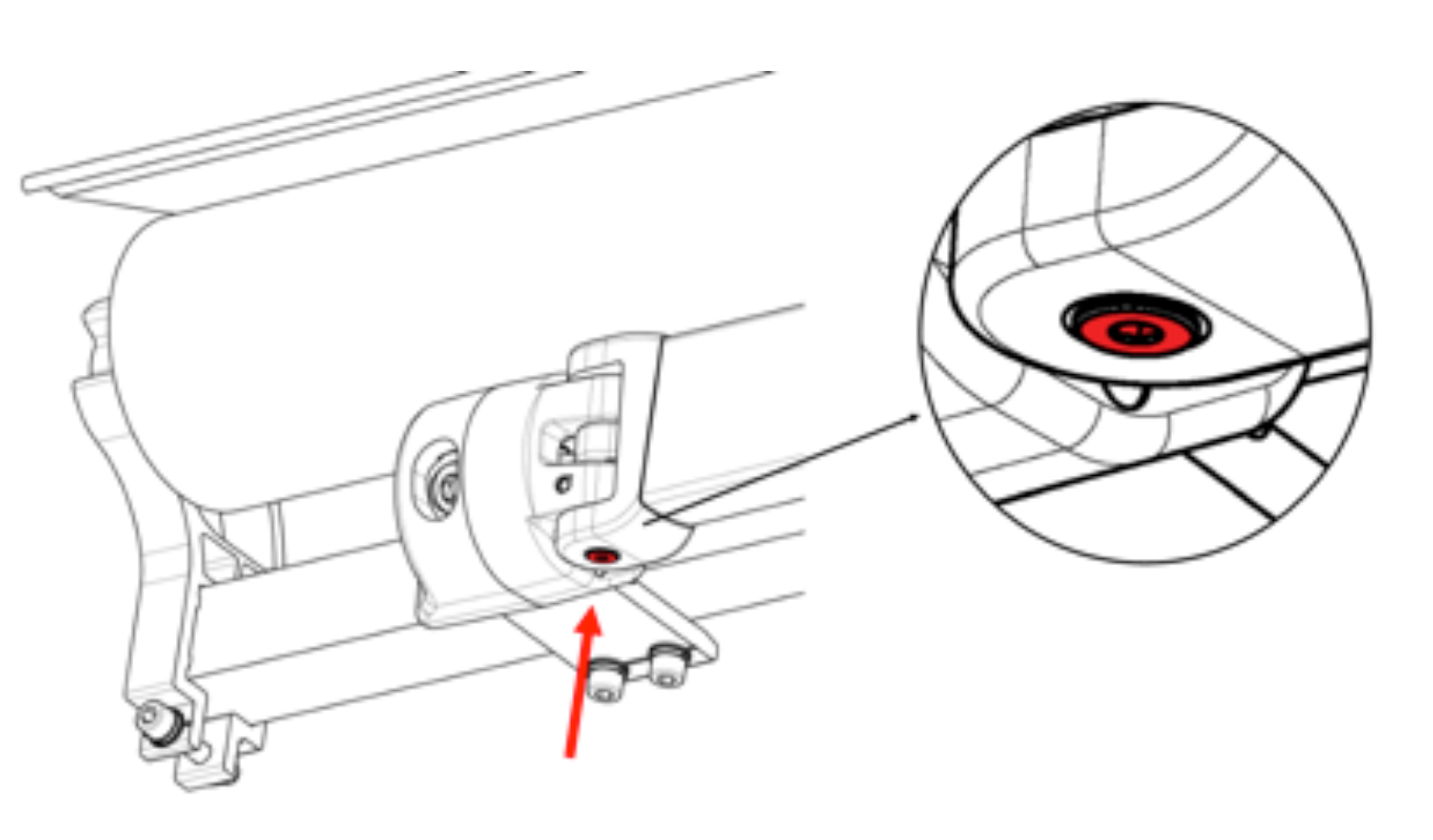 Already available for: KÜADBOX-400, MATICBOX S-350, MOONBOX-400, ONBOX-400 & MONOBLOC PLUS 400
How eager we were to restart this contest! Looking at the images we can say that it was worth waiting for. In just one week you have shared an infinity of works that have