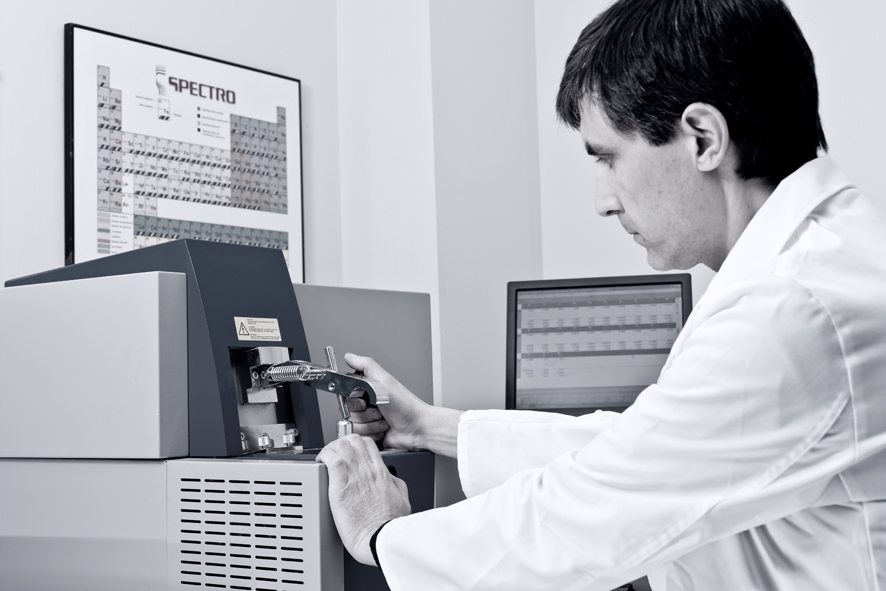 ENGINEERING AND DESIGN
LLAZA'S LEITMOTIV
Since 1964, LLAZA has been considered a leading company in the design, manufacture and distribution of solar protection systems and accessories.LLAZA's different ranges, comprised of high-tech products developed by our r+D+i department, provide innovative solutions for any situation.pioneering engineering at the service of cutting-edge design: this is how we work. This is how all of our refined and stylised screens and awnings are born and integrated into a multitude of architectural environments.
THE PEACE OF MIND OF A SAFE AWNING
All LLAZA models are designed in accordance with the directives for length, strength and resistance stipulated by the European union. They are manufactured so that once all of the steps for installation have been completed they are ready to receive the cE marking indicating compliance with European norm UNE-EN 13561:2004 + A1:2009.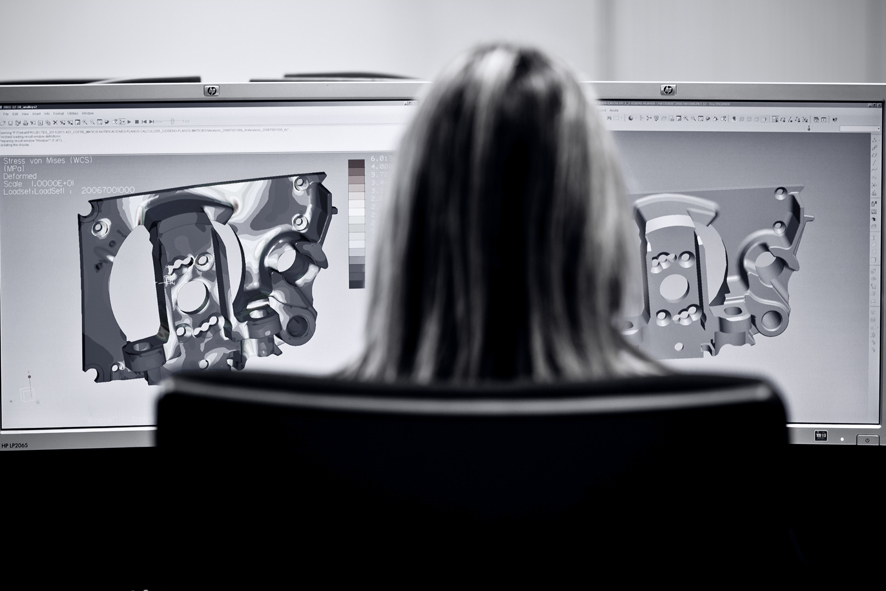 INTERNATIONAL APPROVAL
All solar protection systems developed by LLAZA comply with rigorous quality requirements regarding strength and durability.   In addition, Llaza offers a 3-year lacquer warranty thanks to its integral treatment system in this manufacturing process.